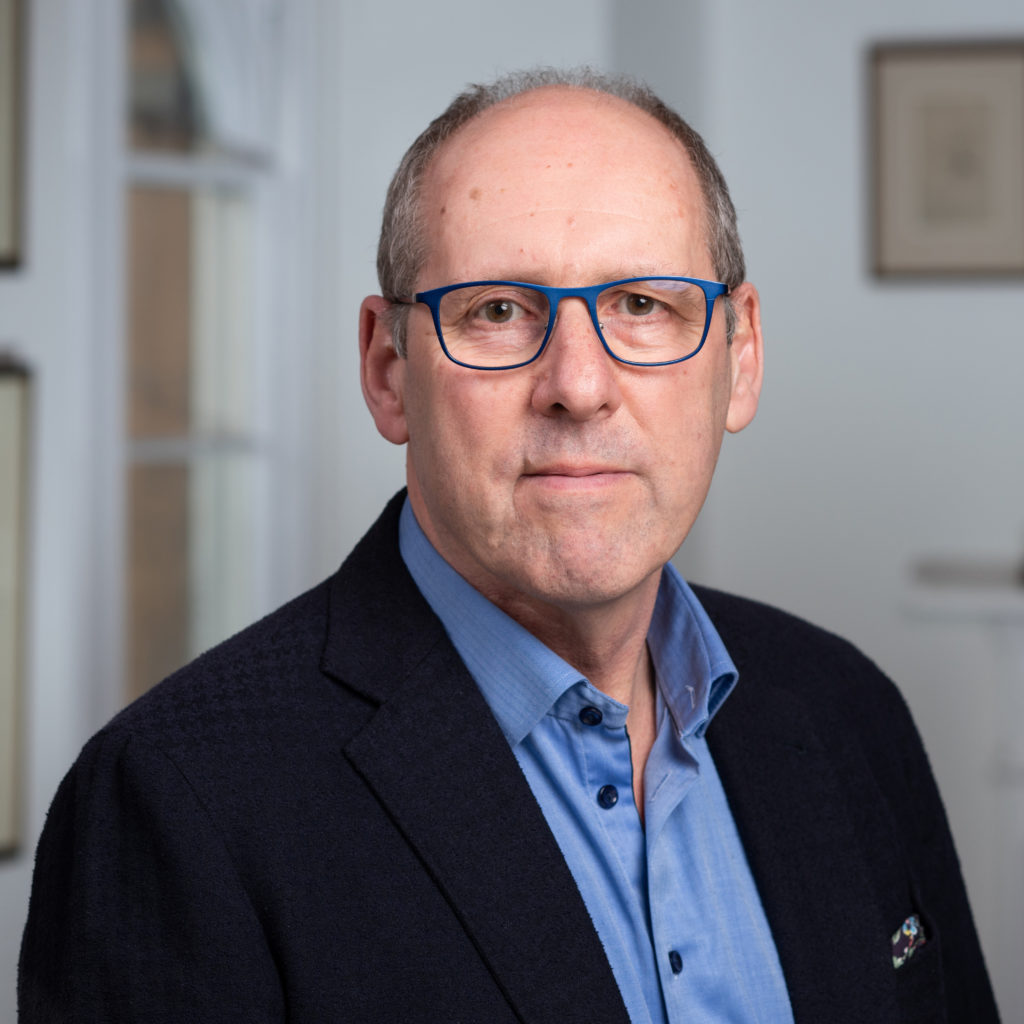 Professor Chris Garland
Subject: Biology, Plant Sciences and Zoology, Medicine and Biomedical Science
Department: Pharmacology
College appointment: Tutorial Fellow
Background
I am a Tutorial Fellow in Medicine and Biomedical Science and in the university Professor of Vascular Pharmacology, where I run a research group in the Department of Pharmacology on Mansfield Road. Since 2013 I have also been a Visiting Professor at the University of Queensland, Australia. Previously, I was Head of Pharmacology (established chair) at the University of Bath and before that Reader then Professor of Cardiovascular Pharmacology, University of Bristol. I have held visiting Professorships at the University of Bath (2008-12), University of Nagoya, Japan (2011), Monash University, Australia (2000-2003) and the National Academy of Sciences, Taiwan (2003) and served as Vice-President of the British Pharmacological Society, on the council of the Royal Society of Biology, and as a member of grant panels for the Wellcome Trust, British Heart Foundation and the Medical Research Council. In 2009, I was awarded the British Pharmacological Society JR Vane Medal, recognizing outstanding research achievements in vascular pharmacology.
Undergraduate Teaching
At Magdalen, I teach Physiology and Pharmacology to medical and biomedical science students.
Research Interests
My research investigates the cellular signalling mechanisms controlling the smallest arteries in the body, hair-like structures that determine the pressure and flow of blood. The research aims to understand how these minute vessels are affected by disease that leads to stroke and myocardial ischaemia/infarction (heart attack).
Selected Recent Publications
Boguslavskyi et al. (2021) Phospholemman phosphorylation regulates vascular tone, blood pressure and hypertension in mice and humans Circulation 16,1123-1138.
Smith JF, Lemmey HAL, Borysova L, Hiley CR, Dora KA, Garland CJ. (2020) Endothelial nitric oxide suppresses action-potential-like transient spikes and vasospasm in small resistance arteries. Hypertension 76, 785-794.
Lemmey HAL, Garland CJ, Dora KA. (2020) Intrinsic regulation of microvascular tone by myoendothelial feedback circuits. Curr Top Membr. 85, 327-355.
Ye X, Beckett T, Bagher P, Garland CJ, Dora KA. (2018) VEGF-A inhibits agonist-mediated Ca2+ responses and activation of IKCa channels in mouse resistance artery endothelial cells. J Physiol. 596, 3553-3566.
Pinkney AMH, Lemmey HAL, Dora KA, Garland CJ. (2017) Vasorelaxation to the nitroxyl donor isopropylamine NONOate in resistance arteries does not require calcitonin gene-related peptide. Hypertension 70, 587-593.
Garland CJ, Dora KA. (2017) EDH: endothelium-dependent hyperpolarization and microvascular signalling. Acta Physiol (Oxf). 219, 152-161.
Garland CJ, Bagher P, Powell C, Ye X, Lemmey HAL, Borysova L, Dora KA. (2017) Voltage-dependent Ca2+ entry into smooth muscle during contraction promotes endothelium-mediated feedback vasodilation in arterioles. Science Signaling. 10 (486). pii: eaal3806. doi:10.1126/scisignal.aal3806.