Opening times
Magdalen College is open every day from 3 January to 22 December between 10am and dusk or 6.30pm, whichever is the earlier.

(These are subject to occasional change which will be advertised on this website, or our noticeboard outside the main entrance. The College will be closed to all visitors on 24 and 25 June, 22 and 23 September, October 1st and 19 December – 31 December, all dates inclusive, but see below for New Year's Day 2024).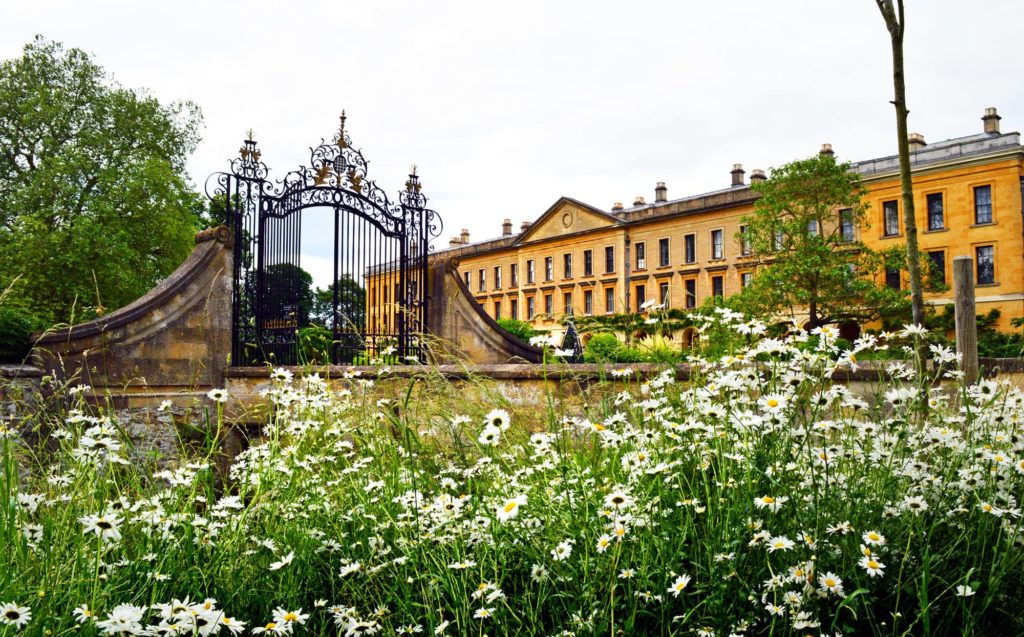 Admission charges
Adults: £9.50
Over 65s, children, students: £8.50
Family ticket (2 adults and up to 3 children aged 7 or over): £28
Free admission is available to:
Children under 7
Alumni
Those who live locally and one guest
Those who hold an Oxford University card, an OUP card, or an alumni card and one guest
Prospective students and their families
Pathway to Success participants
Joint tickets for Magdalen and the Oxford Botanic Garden are available at either location for:
Adults: £14
Concessions: £12 (family and group joint tickets not available). These tickets remain valid for one entry at the each venue within 12 months of purchase.
Tickets can only be bought on the day of the visit, there are no advance tickets available.
Payment will be by card only, no cash. For details of charges and times for Guided Tours please see the section below on Summer Tours. Where applicable, prices include VAT. The last admission is 30 minutes before closing time.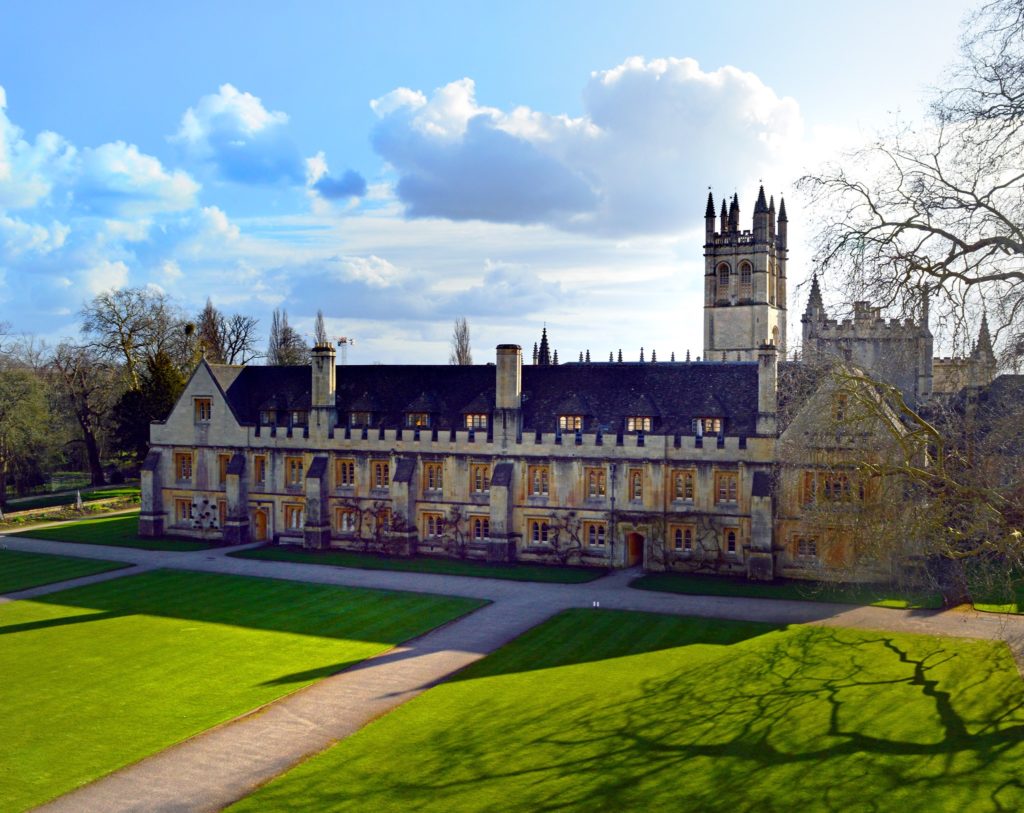 Access
You are asked not to enter staircases, College rooms and areas marked as private. The Hall may be closed over lunchtime. Dogs, except guide dogs, are not allowed in the College. Please do not walk on the grass or picnic in the grounds. In the interests of security, random bag searches may be carried out; CCTV is in use throughout the grounds. Supervised children are welcome. We regret we are unable to provide parking. Drones may not be used anywhere in the College grounds. Wedding and engagement photography is not permitted, except when the ceremony is taking place in the College.
Please read our accessibility information for disabled visitors. Smoking is only permitted at seven designated smoking areas in the college grounds; the locations can be found on the Smoking Areas Map. Smoking is not permitted inside any of the buildings, cloisters, or elsewhere in the grounds. E-cigarettes and vaping may not be used in public rooms.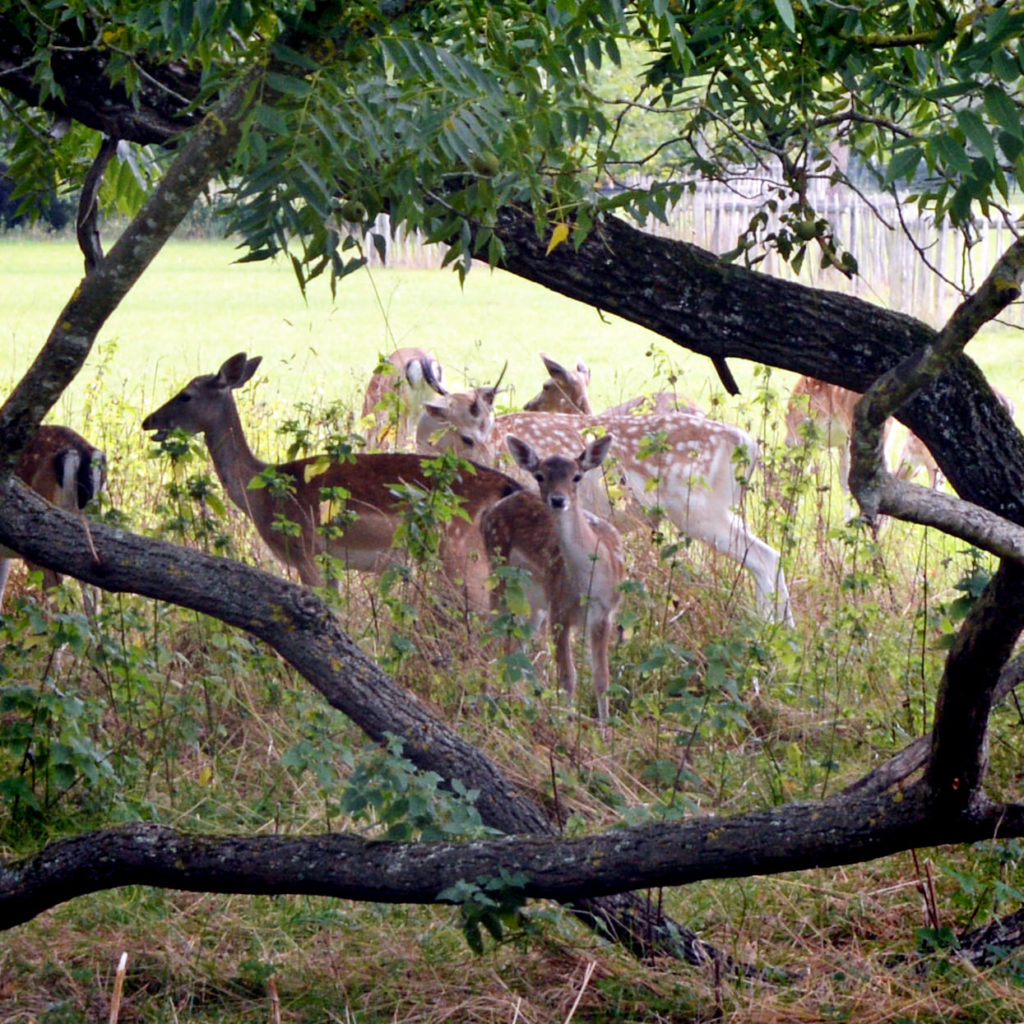 Open days
The University's open days will be on the 28th and 29th June and 15th September 2023. To request support with accommodation and travel expenses, please see our Open Days page.
Bed and breakfast
Magdalen College offers Bed and Breakfast accommodation. Please visit speedybooker.com to check whether a room is available.
Groups
We welcome groups subject to a maximum of 20 people, larger groups may split. A 30 minute interval is required between the admission of each group. Groups should book in advance using the group booking form. Payment will then be taken by card when you arrive. We do not accept payment by cheque or voucher. Please note, groups of under 21 year olds must be accompanied by a responsible person throughout their visit.
You may wish to consider arranging your own qualified guide. For details, please see https://www.oxfordguildoftourguides.co.uk/ Or, to book on a scheduled public tour, go to https://visit.bodleian.ox.ac.uk/tours
If you are booking on behalf of a fee-paying programme, eg. international schools, summer schools or languages courses, you will be asked to pay for admission, regardless of whether there are prospective applicants in the group.
If you are booking on behalf of any UK school (excluding fee-paying programmes), then please contact outreach@magd.ox.ac.uk prior to booking your visit. If you are booking for a UK state school in one of our outreach link regions (Brent, Westminster, Nottingham/Nottinghamshire, Sheffield, Barnsley or Rotherham), please visit the Outreach section of the website.
Printed information
You can download a map from our website here.
Leaflets with a map and illustrations are provided in several languages. Copies can be purchased at 50p each.
An illustrated short history of the College is available at the Porters' Lodge, price £8.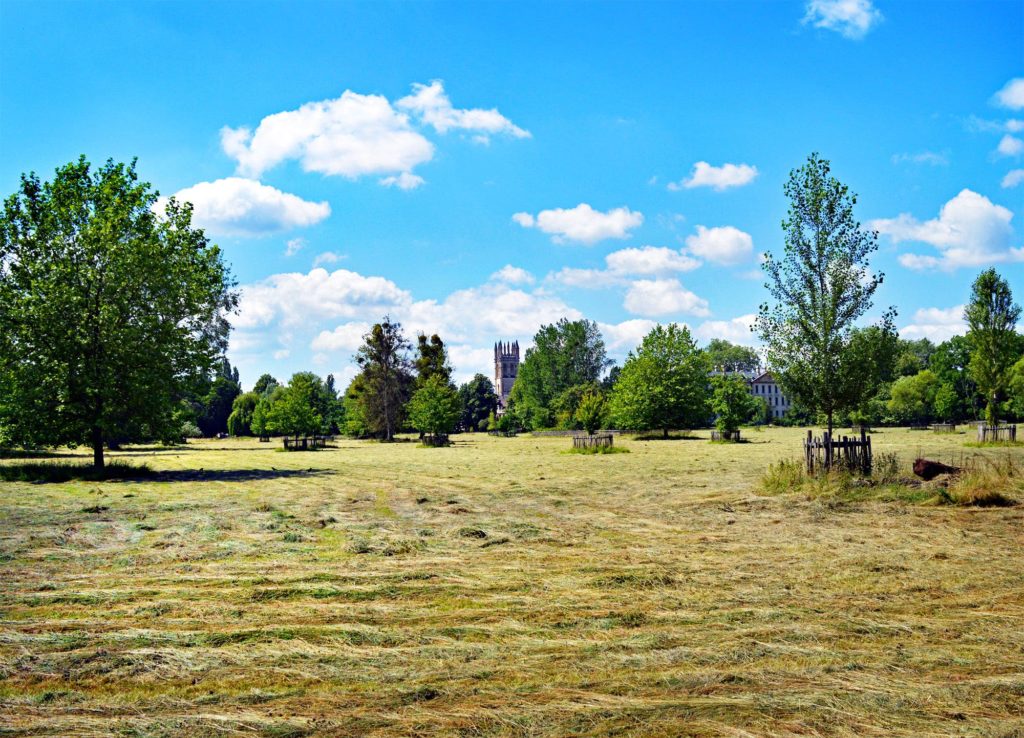 Summer tours
On some days in the summer hours period (see above) a Guided Tour is offered at 11am and 3pm, subject to a minimum of 4 persons and a maximum of 20. There is a charge of £13 for this which includes the admission fee; the tour includes areas of the College, such as the Longwall Library Quad, which are not open to the general public. Information and tickets may be obtained from the Visitor Desk on the day.
Refreshment
Refreshments, including morning coffee and snacks, light lunches and afternoon teas are available in the Old Kitchen Bar and Riverside Terrace Monday-Saturday from 10am to 5.30pm (closed on Sunday). Recordings of the College choir, various publications on the College, and some items of College merchandise are available to purchase from the Visitors' Desk.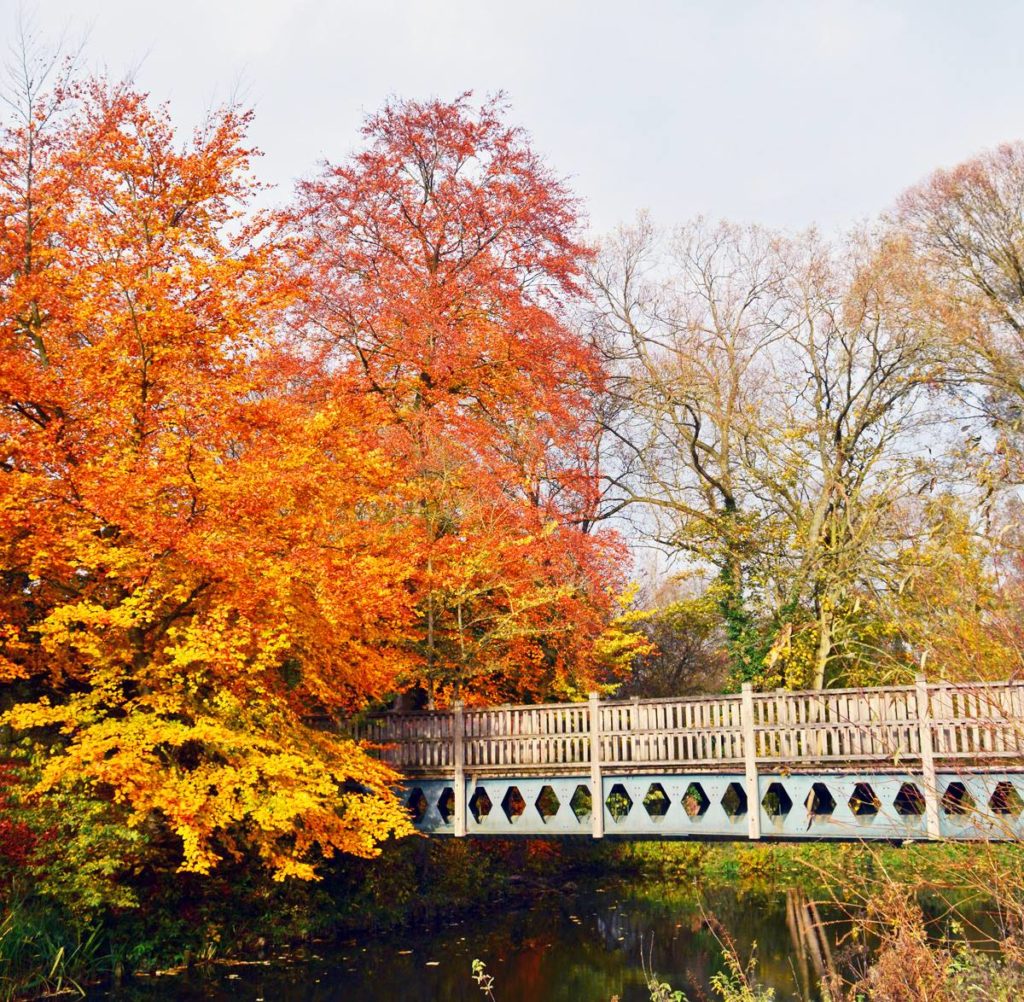 Alumni visits
Old Members of College should visit our useful information for alumni page.
Special opening times
New Year's Day: On Monday 1 January 2024 the college will be open to the public from 10am to 3.30pm. There will be no admission charge. The Old Kitchen Snack Bar will not be open.
National Gardens Scheme: On Sunday 16 April 2023 the College and Grounds will be open for the National Gardens Scheme. Charges are as above; as all proceeds go to the NGS there are no free admissions on this day. The Old Kitchen Snack Bar will be open for light lunches, refreshments and teas.
Oxford Open Doors: On Saturday 9 and Sunday 10 September 2023 the College and Grounds will be open as part of the Oxford Open Doors weekend. There is no charge for admission. The Old Kitchen Snack Bar may be open as usual. Various events may be organised and information will be provided here nearer the time.