Magdalen is committed to supporting disadvantaged school students in making informed choices about their futures, and offering help and guidance when it comes to applying to Oxford. We believe that the best students should be enabled to come to Oxford, regardless of home circumstances, background, or school type.
We're working to level the playing ground so that students who aren't able to access support through their school or other networks can do so through us. We do this through various events and activities with schools and individual students from our link regions (see below).
With one of the most generous student support systems, we are also committed to ensuring that students receive the financial support they need in order to study here.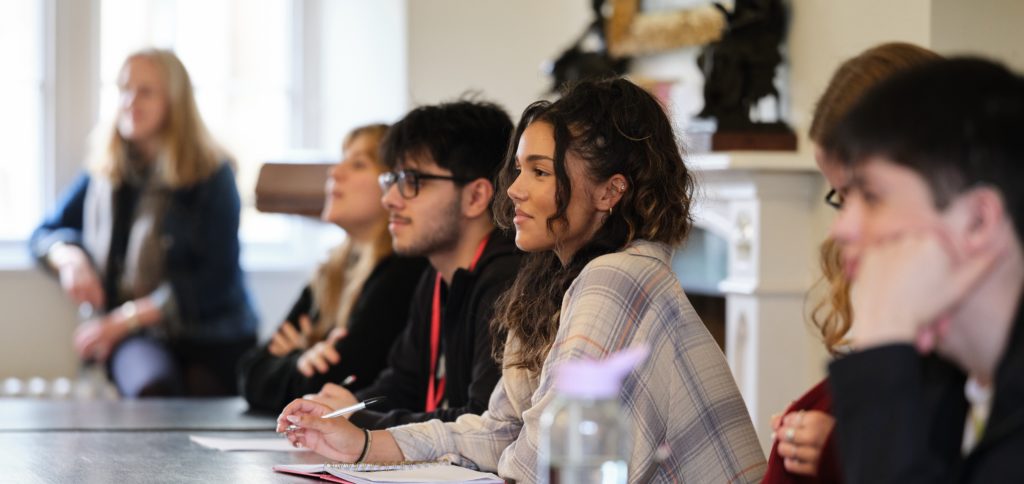 Regional Outreach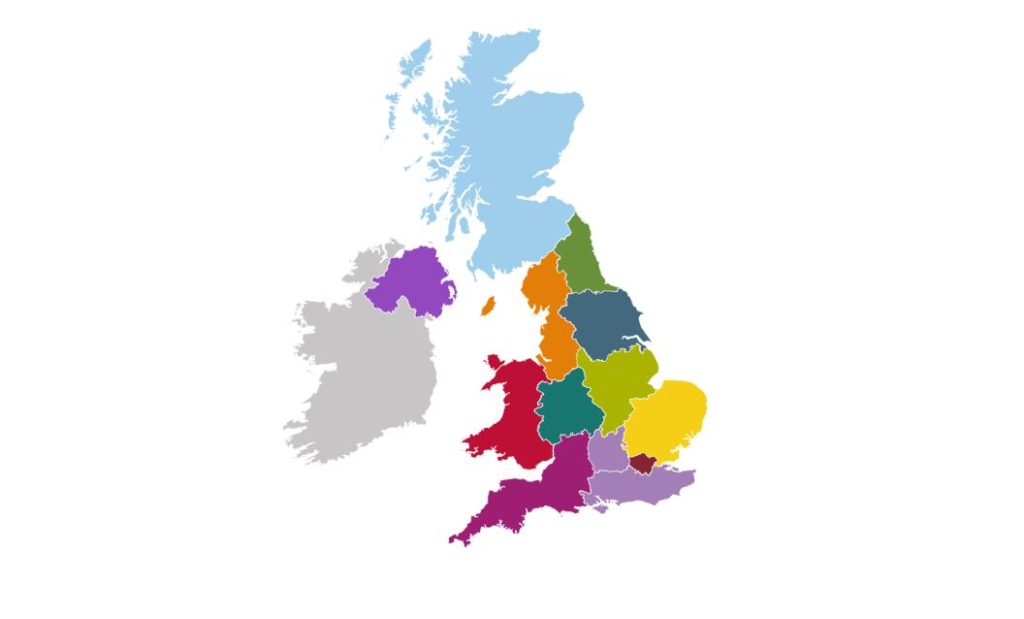 The University has established a programme of regionalisation, under which each Local Education Authority is linked to a particular college. The link regions for Magdalen are:
Barnsley
Brent
Nottingham
Nottinghamshire
Rotherham
Sheffield
Westminster
If you are a teacher from a school or college in one of these areas, then please join our Newsletter for Teachers. You can also use the button below to book an event with us.
We are also part of Oxford for East Midlands supporting outreach across the East Midlands along with Lincoln College and St Edmund Hall.
If you are from a different region then please click here to find your link college.
It motivated me and made me realize that instead of not wanting to go to university I should definitely try instead of giving up.

Year 10 visit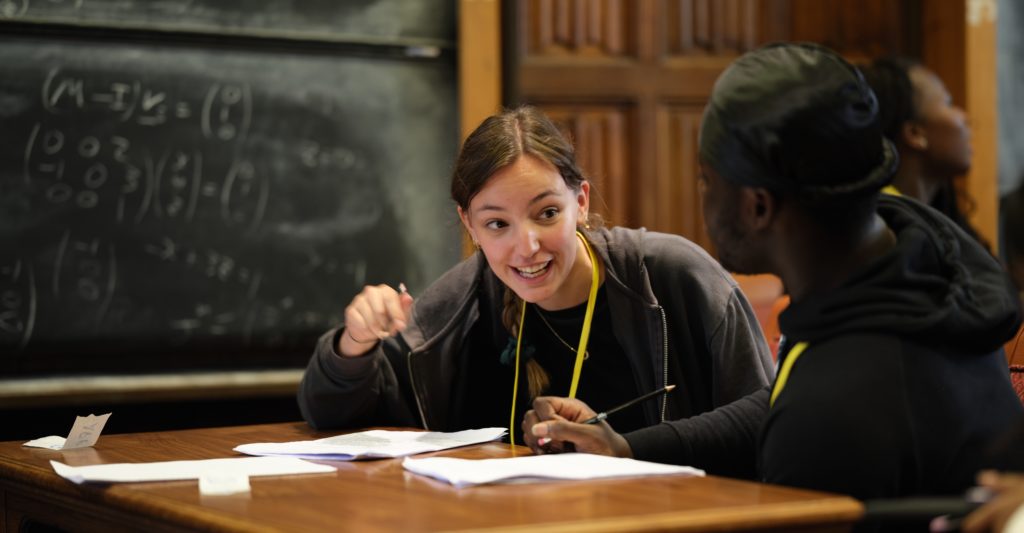 Partnerships
Magdalen works in partnership with educational organisations including Target Oxbridge, The Access Project, and IntoUniversity.
If your organisation is interested in working with Magdalen on its Outreach projects then please get in touch.
We would also love to hear from Magdalen alumni who now work in education, or who would like to support our outreach work.