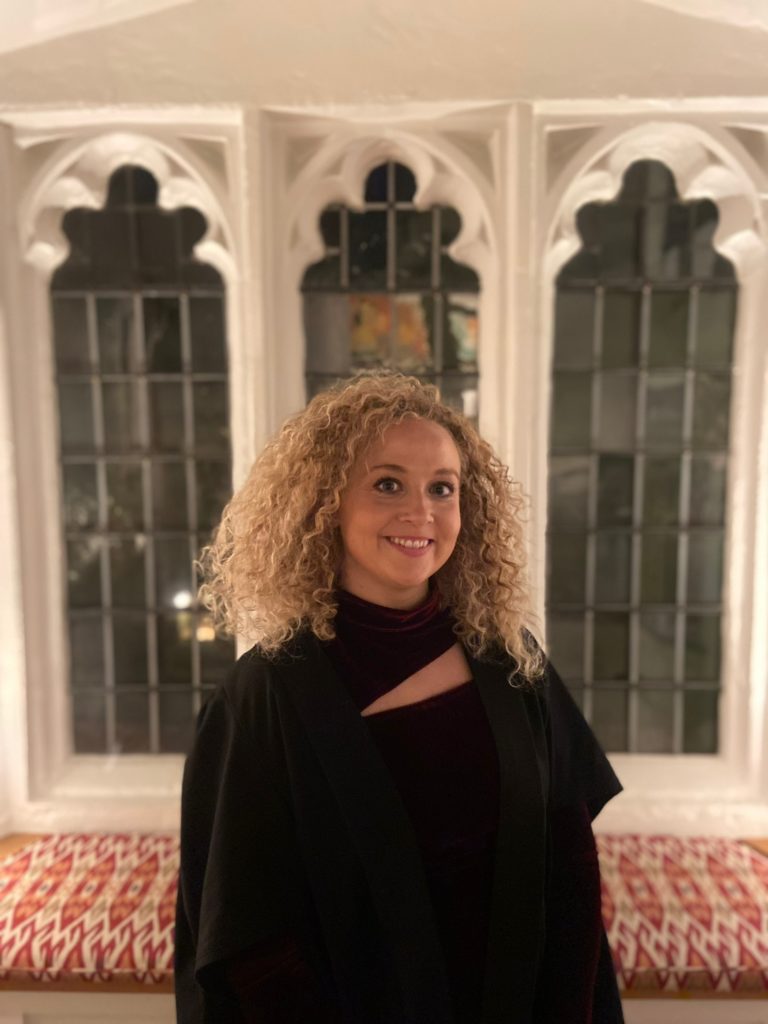 Dr Lauren Phillips
Subject: Medicine and Biomedical Science
Department: Medicine and Biomedical Sciences
Academic position: Fellow by Examination
Background
Dr Lauren Phillips studied in biological sciences where she became fascinated with the world of genetics and how changes to our DNA can affect our body's form and function. She gained diverse research experience whilst investigating novel genetic causes of limb girdle muscular dystrophy using whole exome and whole genome sequencing, before securing a PhD studentship to identify novel genetic causes of Congenital Heart Disease and Cardiomyopathies.
Following the completion of her PhD at Newcastle University in 2021, she joined the Department of Pharmacology at the University of Oxford as a British Heart Foundation funded postdoctoral researcher investigating the mechanism of myoendothelial feedback within the microvasculature in Professor Kim Dora and Professor Christopher Garland's laboratory. In February 2023, Lauren joined Magdalen College as a Fellow by Examination.
Research
Lauren is currently researching how angiotensin II (AngII ) contributes towards heart failure and hypertension by characterising its effects within the microvasculature. Her overall aim is to determine how AngII affects form and function of the vasculature, and to identify novel therapeutic targets to reduce the impact of AngII in patients suffering with heart failure and hypertension.