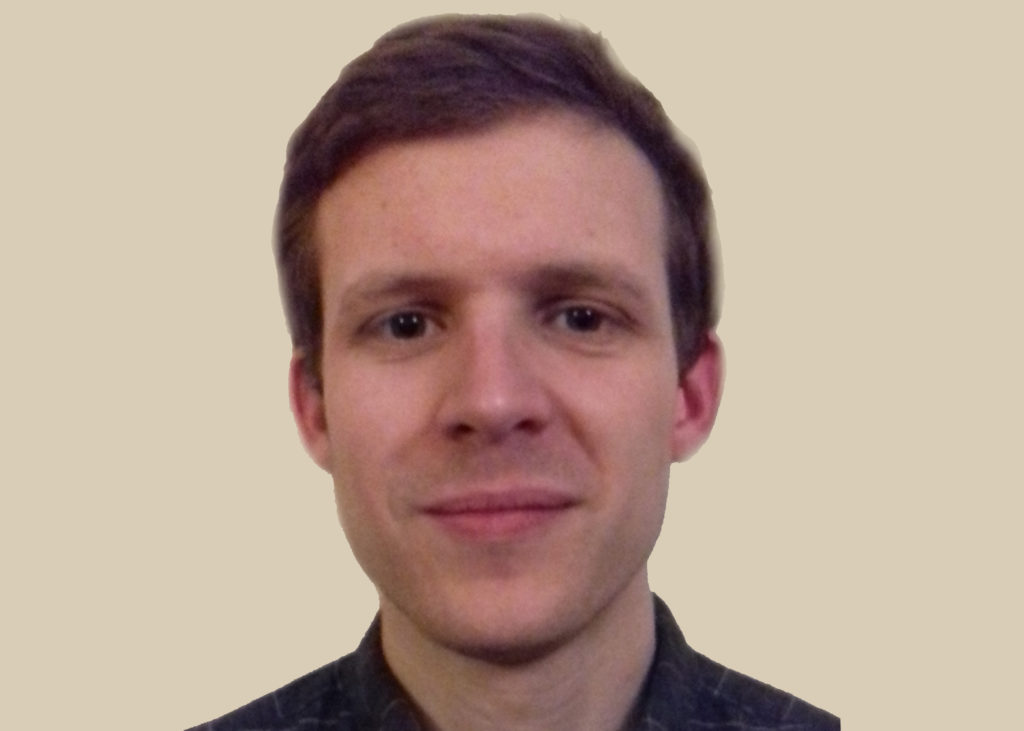 Professor Paul Billingham
Subject: Politics
Department: Politics and International Relations
College appointment: Tutorial Fellow
Academic position: Associate Professor of Political Theory
Background
I came to Magdalen in 2018 from Christ Church, Oxford, where I was a Junior Research Fellow from 2015-2018. Prior to this, I studied for my BA in Philosophy, Politics, and Economics at Queen's College, Oxford, my MPhil in Politics: Political Theory at Lincoln College, Oxford, and my DPhil in Political Theory at St Anne's College, Oxford.
Teaching
I teach various courses in political theory, including Introduction to the Theory of Politics (first year paper), Theory of Politics (finals paper), and the Advanced Paper in Theories of Justice (finals paper). At the graduate level, I teach on the MPhil in Politics (Political Theory), as well as supervising DPhil students.
Research
Most of my research has been on debates concerning public justification and public reason: what kinds of reasons of values should be used to justify political institutions and laws, in the face of our many moral, philosophical, and religious disagreements? I have explored competing accounts of public justification and examined the implications of theories of public reason for religious citizens, and the compatibility of the view with Christianity, in particular. This has included interacting with the work of theologians.
My current work considers how the liberal state ought to respond to citizens – and especially religious groups – whose beliefs and practices do not seem to cohere with liberal values. Should the state actively confront, and seek to transform, the views of such citizens? On the other hand, should the law protect the autonomy of religious groups, including by granting them exemptions, even when this allows them to engage in illiberal practices?
Finally, I am also writing on the use of the Internet, particularly social media, to criticise (perceived or actual) moral failures and misdemeanours. Under what conditions can this so-called 'online public shaming' be justified? And what are the responsibilities of the state, social media organisations, and the public, in response to cases of unjustified or disproportionate shaming?
Selected Publications
For a full list of publications (and downloadable versions) see my https://paulbillingham.weebly.com/publications–working-papers.html
'Can Civic Friendship Ground Public Reason?', The Philosophical Quarterly, online first. (Co-authored with Anthony Taylor.)
'Religious Political Arguments, Accessibility, and Democratic Deliberation', Notre Dame Law Review, 98(4) (2023): 1595–1621.
'A Framework for Analyzing Public Reason Theories', European Journal of Political Theory, 21(4) (2022): 671­–691. (Co-authored with Anthony Taylor.)
'Can Christians Join the Overlapping Consensus? Prospects and Pitfalls for a Christian Justification of Political Liberalism', Social Theory and Practice, 47(3) (2021): 519-547.
'Enforcing Social Norms: The Morality of Public Shaming', European Journal of Philosophy, 28(4) (2020): 997-1016. (Co-authored with Tom Parr.)
'The Scope of Religious Group Autonomy: Varieties of Judicial Examination of Church Employment Decisions', Legal Theory, 25(4) (2019): 244-271.
'State Speech as a Response to Hate Speech: Assessing 'Transformative Liberalism'', Ethical Theory and Moral Practice, 22(3) (2019): 639-655.
'Convergence Liberalism and the Problem of Disagreement Concerning Public Justification', Canadian Journal of Philosophy, 47(4) (2017): 541-564.
'How Should Claims for Religious Exemptions be Weighed?', Oxford Journal of Law and Religion, 6(1) (2017): 1-23.
'Does Political Community Require Public Reason? On Lister's Defence of Political Liberalism', Politics, Philosophy & Economics,15(1) (2016): 20–41.