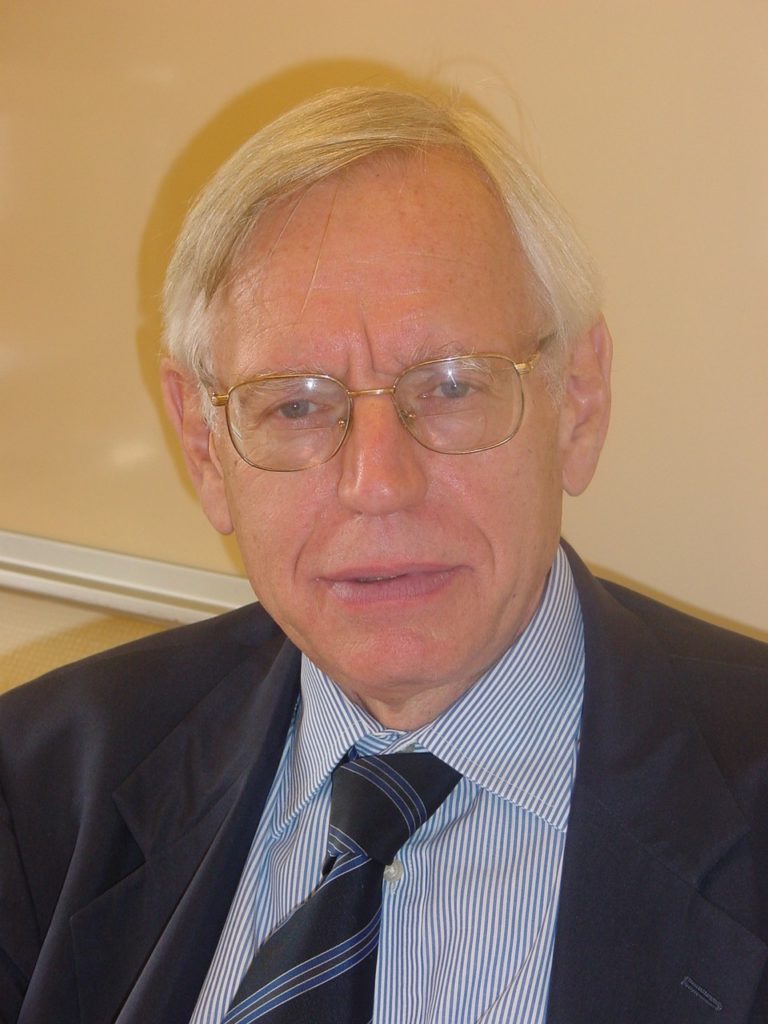 Mr Andrea Boltho
Subject: Economics
Department: Department of Economics
College appointment: Emeritus Fellow
Academic position: Director of Oxford Economics
Background
Educated in Italy and at the Universities of London (LSE), Paris and Oxford (Nuffield). Form 1966 to 1977 at the OECD's Department of Economics. In 1973-74 Japan Foundation Fellow at the Economic Planning Agency in Tokyo. From 1977 to 2007 Fellow and Tutor in Economics at Magdalen. At various times Visiting Professor at a number of Continental Universities (mainly in Italy), member of the Academic Council of the Ifo Institute in Munich, consultant to the World Bank and to the Bank of Italy. Since 2007 Emeritus Fellow and Director of Oxford Economics.
Research Interests
Applied macroeconomics; economic policy; economic history
Recent Publications
"Why East Germany did not become a new Mezzogiorno", Journal of Comparative Economics, Vol.46, March 2018, with W.Carlin and P.Scaramozzino
"Did China Follow the East Asian Development Model ?" The European Journal of Comparative Economics, Vol.6, December 2009 (with M.Weber).
"Why Do Some Regional Differentials Persist and Others Do Not ? Italy and Spain Compared, 1950-2000", Rivista di storia economica, Vol.26, April 2010.
"The Economic Impact of European Integration", in S.Broadberry and K.H.O'Rourke (eds.), The Cambridge Economic History of Modern Europe (Vol.2), Cambridge University Press, Cambridge, 2010 (with B.Eichengreen).
"Italy, Germany, Japan: From Economic Miracles to Virtual Stagnation", in G.Toniolo (ed.), The Oxford Handbook of the Italian Economy since Unification, Oxford University Press, New York, 2013.
"EMU's Problems: Asymmetric Shocks or Asymmetric Behavior ?", Comparative Economic Studies, Vol.55, January 2013 (with W.Carlin).
"Southern and Eastern Europe in the Eurozone: Convergence or Divergence ?", Baltic Journal of Economics, Vol. 20, 2020.
"Institutional and Policy Determinants of Economic Specialization", in B.Dallago and S.Casagrande (eds.), The Routledge Handbook of Comparative Economic Systems, Routledge, Abingdon 2023.