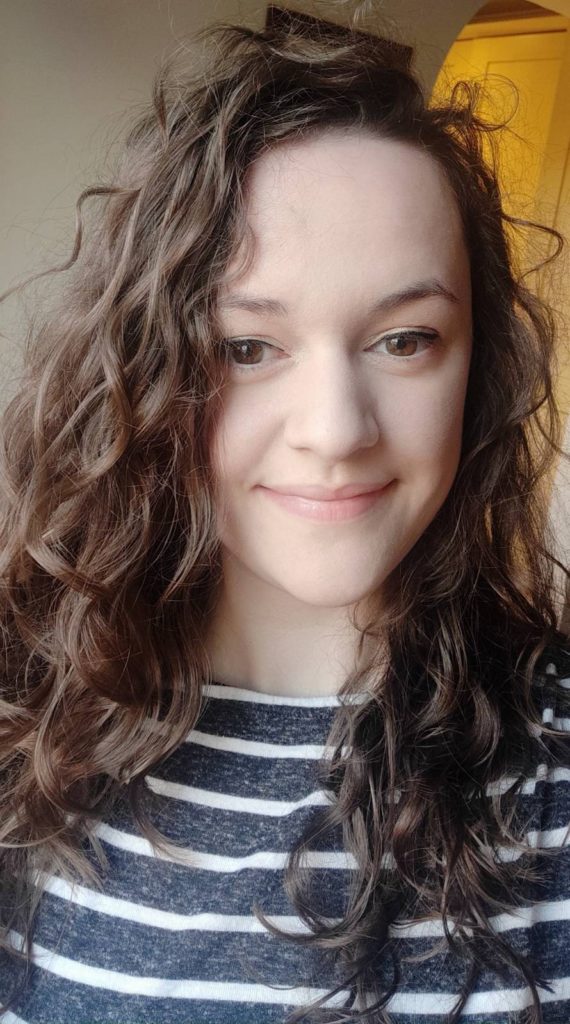 Dr Lydia France
Subject: Biology, Plant Sciences and Zoology
Department: Biology
Academic position: Lecturer I
Background
Lydia is from the South West near Bath, and graduated in Zoology at the University of Bristol. She completed her DPhil research on bird landing flight manoeuvres in the Dept of Zoology, University of Oxford in 2019. She has since worked as a postdoctoral researcher in the Biology Department in the Oxford Flight Group.
Research
Lydia's current research looks into wing morphing during flight manoeuvres by Harris' hawks, and uses a motion capture studio at Wytham Field Station. Her research combines zoology with engineering, working as part of an interdisciplinary team. She is particularly interested in how birds learn flight techniques over time, and how natural learning in animals might influence artificial intelligence. She also has a background in researching bumblebee sensory ecology and learning, and auditory systems in bat-predated insects.
She currently also works as a Research Data Scientist at the Alan Turing Institute, the national institute for AI and Data Science. She collaborates with researchers across UK universities from multiple departments in making their research code open source and reproducible.
Teaching
Lydia teaches undergraduates in Animal Behaviour & Physiology, Statistics and Programming, and Sensory Ecology. She is heavily involved with training biomedical and life scientists in data science best practices across multiple institutes and universities. She is also experienced in teaching Python, R, and Matlab.
Publications
France, Lydia, Brighton, Klein Heerenbrink, Marco, Caroline, & Taylor, Graham. (2022). Optimization of avian perching manoeuvres. Nature, 607, Nature, 2022, Vol.607.
France, Lydia. (2019). Mechanics and Control of Perching Flight. DPhil Thesis.