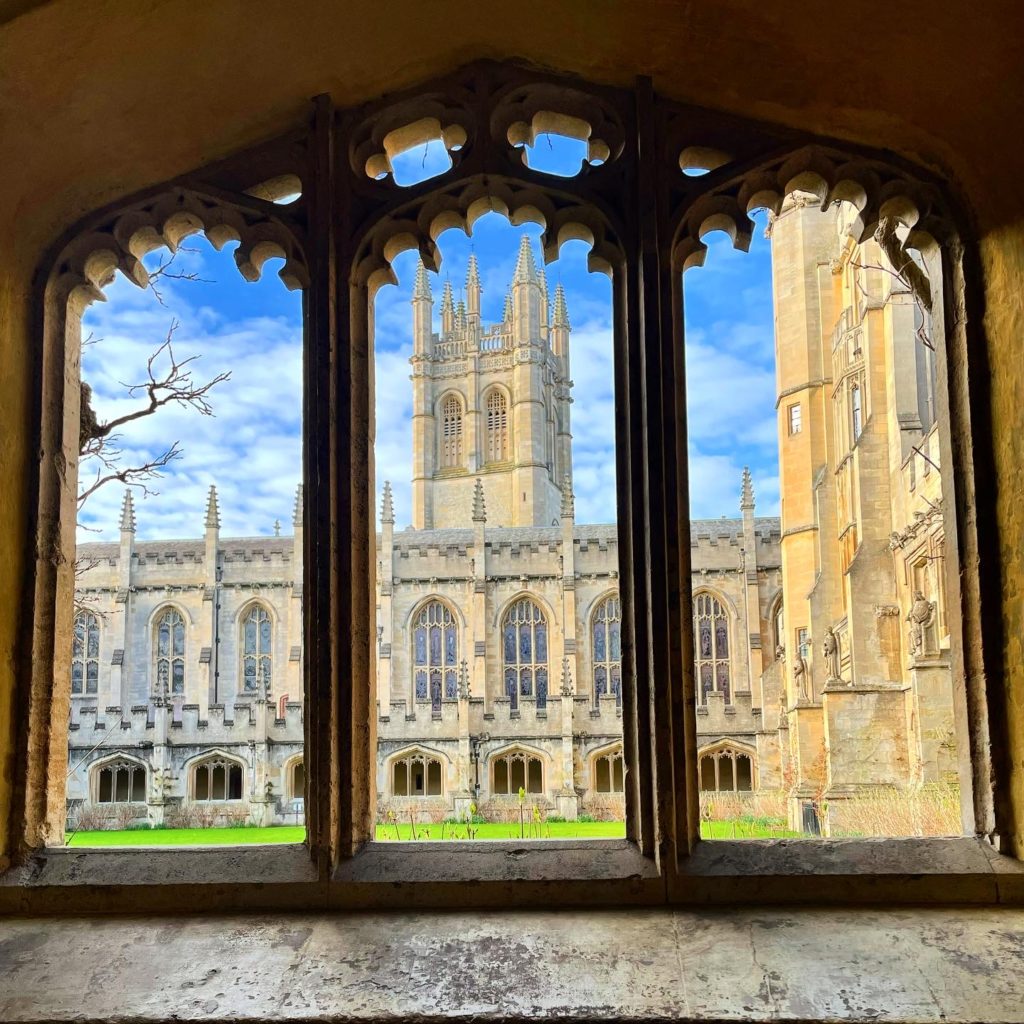 Your College. Your Legacy.
Legacy gifts make it possible for everyone to make an impact, regardless of lifetime disposable income. Leaving a legacy means you can distribute part of your estate in a way that is meaningful to you. You'll be remembered by having a lasting impact on a place that shaped and influenced your life, and enabling future generations to follow in your footsteps.
"Helping others benefit from a Magdalen education feels the right thing to do."

Alan McHughen (1976) and Donna Greschner (1981)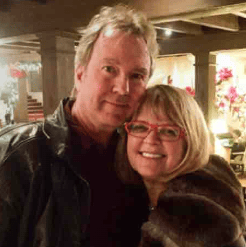 Magdalen's story began in 1458 through the extraordinary generosity of our founder William Waynflete.
Since then, almost every building, garden, facility, scholarship and fellowship has owed at least part of its funding to those who have remembered Magdalen in their Will.
The support Magdalen has received from our community over the centuries has helped shape and transform the College into the world-class institution it is today.
By leaving a legacy to Magdalen, you'll help us to:
continue to deliver academic excellence and grow our capacity for world-leading research and innovation
maintain and enhance College buildings, facilities, gardens and grounds
attract and support the very best students regardless of their means.
Make your Will for free
If you're thinking about making (or updating) your Will, Magdalen has partnered with the National Free Wills Network to enable you to do so at no cost to you.
"It is satisfying to [know] that my bequest will help future generations of Magdalen undergraduates (How I envy them!)

Colin Doak (1973)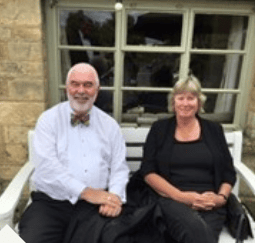 Over 200 alumni and friends have let us know they intend to remember Magdalen in their Will.
Recognising your Legacy
If you remember Magdalen in your Will, you'll become a member of the Fastolf Society in recognition of your commitment and support. The Society bears the name of Sir John Fastolf (1380-1459), a commander in the Hundred Years' War, whose philanthropy became a founding endowment for Magdalen. Learn more about Magdalen's recognition societies.
Recognition and benefits of membership include:
• an invitation to an annual Fastolf Society lunch in College
• a Fastolf Society pin badge
• special recognition in the Impact Report and other College publications
• priority booking for College events
• annual Magdalen wall calendar
"Making a bequest to support students financially will help achieve the dreams I have now – that no-one be held back from the opportunities I was given."

Kirsten McKenzie (1993)