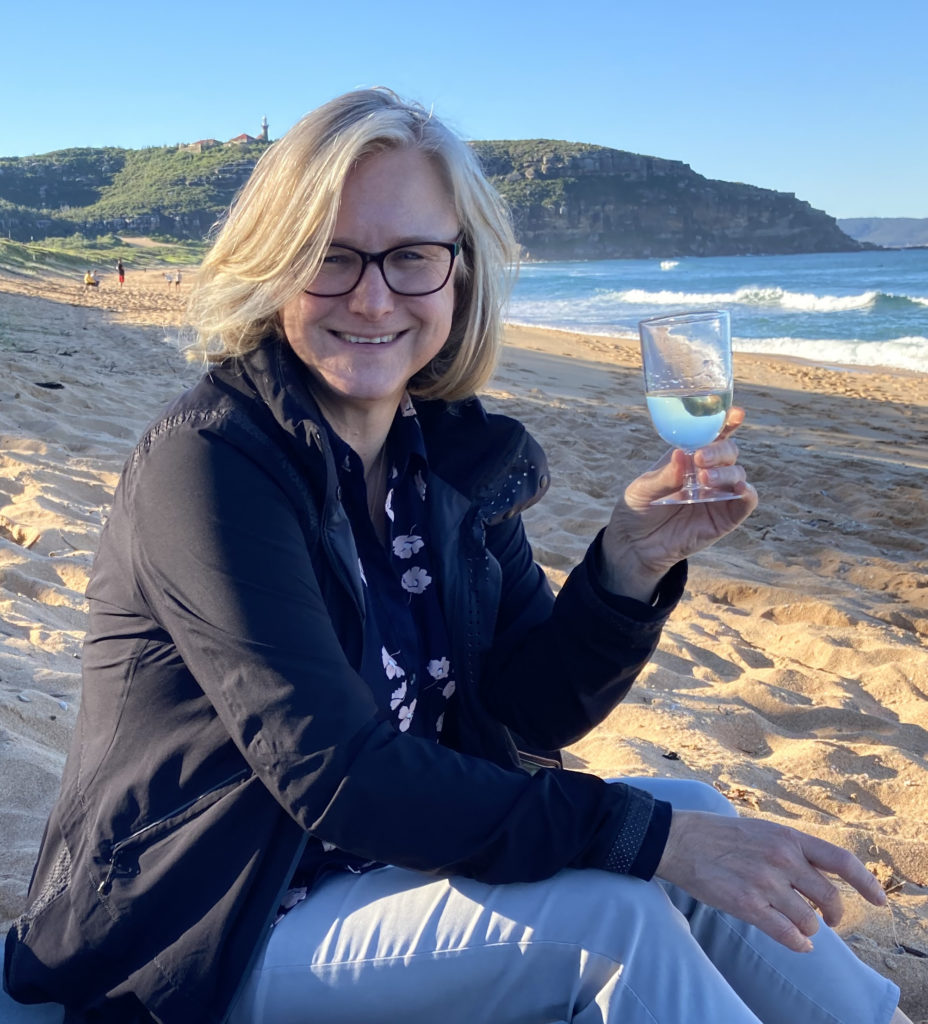 I was born in South Africa but the first seven years of my life were spent across three continents as my parents studied and worked in Britain and the United States. They had little money and a toddler in tow, but they were determined to take every opportunity that travel had to offer. They learned they could keep me occupied in the museums, galleries and historic sites that were their passion by telling me stories about the 'olden days'. I cannot remember a time when I was not fascinated by the past; when I did not want to become a historian.
Oxbridge first registered in my consciousness in my teenage years, filtered through the British and American popular culture of the 1980s. As a historian I see this phenomenon more clearly now than I did at the time. Then a geeky teenage swot saw only a place where she might finally feel at home. A place that not only valued learning (as my peers, it seemed, did not) but also tolerated, nay encouraged, eccentricity. When I secured a Rhodes scholarship to Oxford in 1992 for my DPhil it was the culmination of almost a decade of dogged determination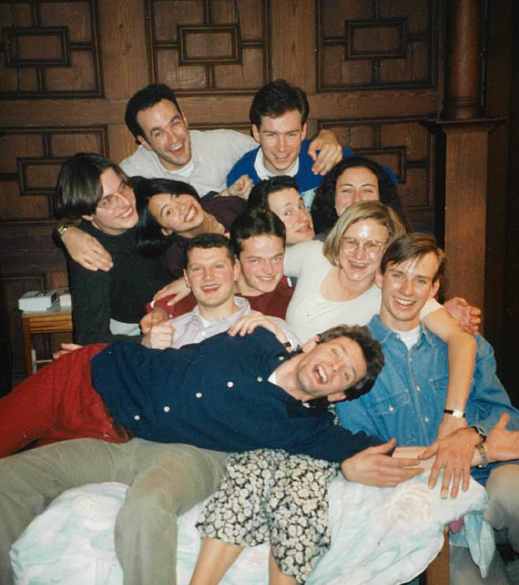 I admit to choosing Magdalen for superficial reasons. Today we might say I swiped right based on looks. I'll draw a discrete veil over my accommodation in the High Street during my first year. I have memories of mutterings about erratic plumbing, poor insulation and dodgy gas cookers. At the time I wasn't much bothered – growing up in Africa I was probably a bit more robust than some of my fellow overseas graduates. But it was in my second and third years that I really found my place. In the early spring of 1995, I moved into the newly-renovated Holywell Ford House, part of the expansion of graduate accommodation in the college grounds. Here, with the river running under our house, a swan nesting below our windows, an eclectic group from all over the world forged a home together. Here I first tasted Italian espresso coffee, ate Vietnamese rice paper rolls and learnt the art of home-made challah bread. Thirty years later, the smell of hyacinths instantly transports me back to the days when I filled the bay window of my room with pots of bulbs bought in the covered market. That is the Magdalen I remember most strongly: the Magdalen of meadows and streams, of woods and deer, a place that still periodically appears in my dreams.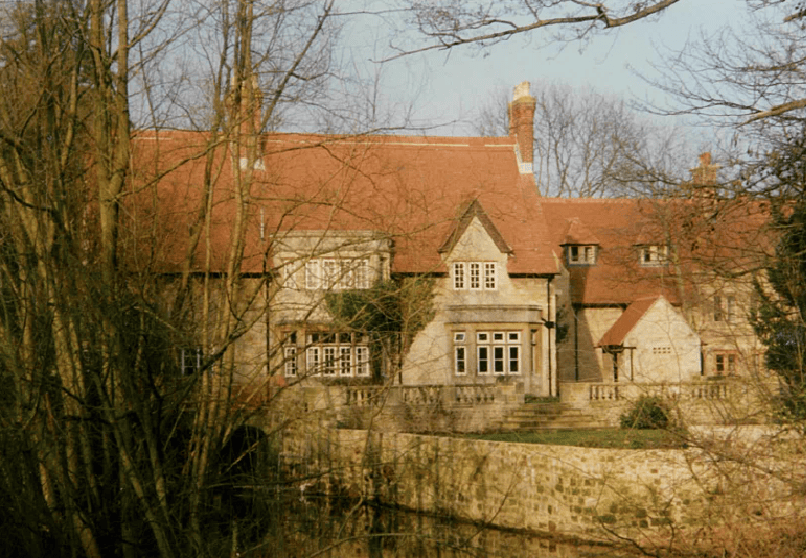 The decision to leave a substantial portion of my estate to Magdalen comes with the full encouragement of my family. They have always valued the transformative role that the opportunity to study at Oxford had on my life. For my part, I am warmed by the knowledge that they will take their place in a centuries-long history of support for the college. A scholarship enabled me to fulfil a cherished ambition. My bequest will allow others to do the same. It is made in recognition of parents who embarked on adventures with a small child and kindled her love of learning along the way.
I am now a historian who studies empire, culture and mobility. I'm frequently asked where I'm 'from' and the answer is not a simple one. 'Home' for me is a multiplicity of spaces and places – the mountain fynbos of the southernmost tip of Africa, the sandstone and waters of Sydney harbour, and the college and grounds of Magdalen. It is a feeling of belonging that comes with a profound sense of responsibility.
My motivation in making a bequest is the thought of those who might be prevented by circumstance from finding their place in Magdalen and enriching the life of the college in their turn. I thought long and hard about how best to achieve this. As a historian I recognise that circumstances and possibilities change and what seems useful in one context can become obsolete in another. I've required only that my legacy support the college goal of ensuring that financial hardship does not prevent a student from any background from studying at Magdalen. In this my hope is that it can continue to have an impact for good, whatever the changing historical context.