4th April 2023, Microsoft Teams
Applications are now closed for this event.
Get the chance to explore what it is like to apply for and study a humanities degree at Oxford University.  This virtual study day is for Year 12 students from UK State Schools who have Black, Asian, or Minority Ethnic (BAME) Heritage. The event will take place live via Microsoft Teams on the 4th April from 09:00-15:00.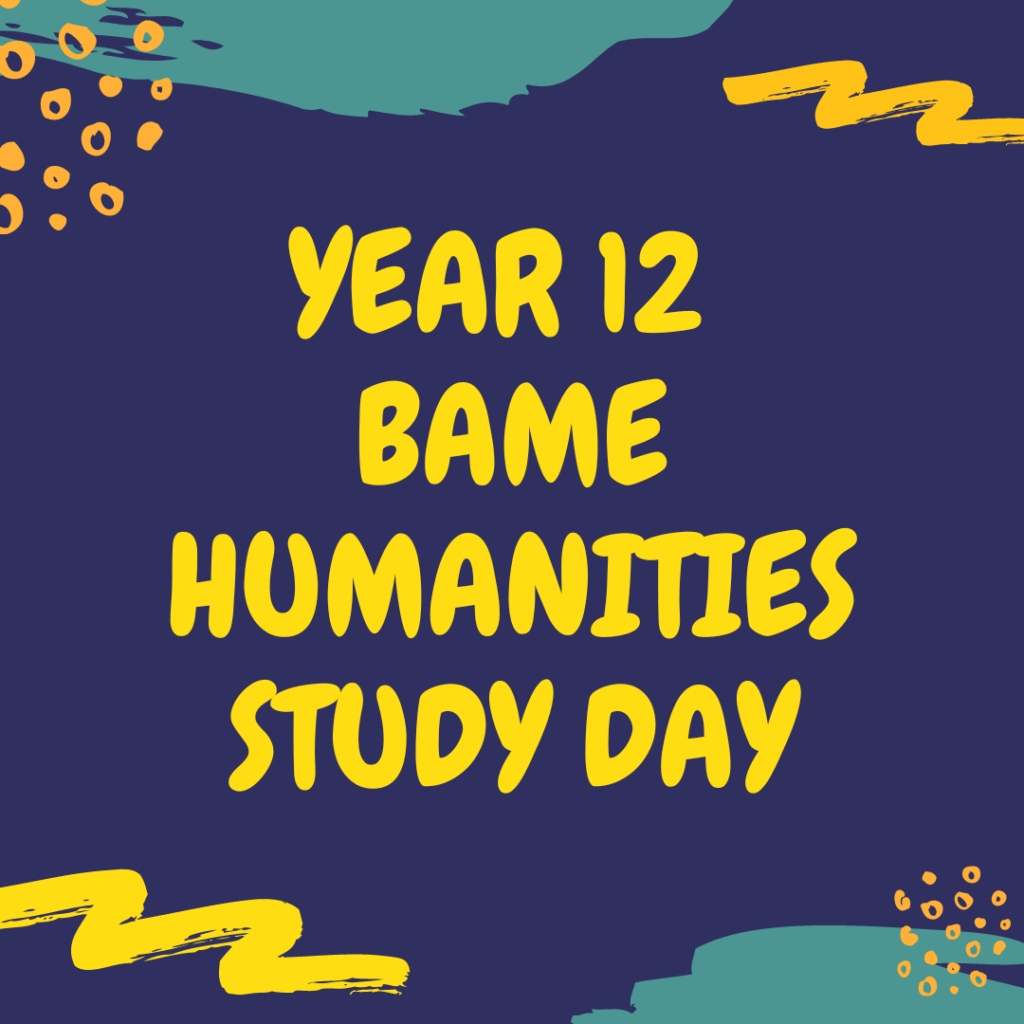 It was a fantastic insight into what university lectures will be like, and seeing so many passionate students pushed me to work harder to get in. -2021 Participant
The day will open with an introduction to the University of Oxford followed by the opportunity to attend two humanities subject lectures. You will learn more about the Oxford application process with additional resources provided to help. The day will conclude with a live Q&A where you will have the opportunity to ask your questions to current Oxford students from BAME backgrounds.  View our event poster here.
For the academic lectures you will be able to choose from the following subjects: Classics, English, History, History of Art, Modern Languages, Music, Asian and Middle Eastern Studies, Music, Philosophy or Theology. You will be able to specify your preferred lectures on the application form. All lectures will be recorded and available to watch after the event. If you are unable to attend live on the 4th April but would like access to the recordings and resources, then please still submit an application via the form below.
Eligibility Criteria:
Year 12
Black, Asian, or Minority Ethnic (BAME) Heritage 
Attend a UK State School (unless you have extenuating circumstances or meet several of the priority criteria listed below)
If spaces are limited, priority will be given to students who meet one or more of the following: first generation in your family to attend university, have experience of being in care, are a young carer, are eligible for Free School Meals/Pupil Premium, are from an area of deprivation or area with a low rate of progression to university.
To sign up, complete this application form.
Applications will close at 23:59 on February 26th 2023. We cannot guarantee every applicant a place but are aiming to accommodate a large number of students. You will find out if your application was successful by 10th March.
If you have any questions about this form please email one of the organisers, Nuala, at outreach@magd.ox.ac.uk.