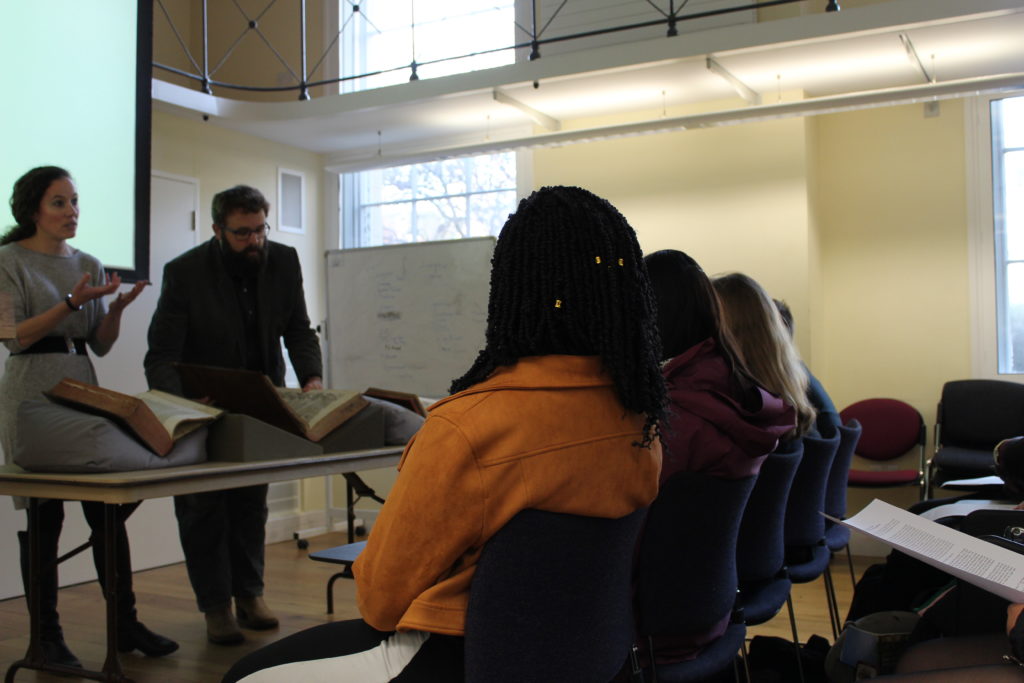 One of the best ways you can access our support is through your school – ask your teacher to get in touch with their link college. Magdalen is the link college for schools in Nottinghamshire, Sheffield, Barnsley, Rotherham, Westminster and Brent.
Here are some other ways we support prospective applicants:
Outreach events
Most of our events are advertised to prospective applicants through their schools.
We also run several summer programmes which school students can sign up to directly. Visit the Outreach Events page to find out more.
We also run an annual Virtual Humanities Study Day for Y12 students from Black, Asian and Minority Ethnic heritages – click the link below for more details.
Digital resources
Preparing for Oxford- Resource Pack
The Magdalen Outreach team have prepared a resource pack aimed at helping prospective applicants explore subjects that interest them and to find out more information about Oxford. The pack includes links to Oxford made and external resources relating to university life and specific subjects, promoting everything from in-person events to podcasts to competitions.
Magdalen Video Resources
Watch our Outreach for Schools playlist which includes talks we would give during a visit to Magdalen such as an Introduction to Oxford, a Personal Statement Workshop and short talks by our academics.
Student Life
Watch our Magdalen in a Minute series where our current students answer commonly asked questions about Oxford in one minute!
Other helpful resources include:
Chat with a Magdalen student
Get real insights into student life!
Want to ask a current Magdalen student some questions directly? Visit our Chat page to start a conversation now.