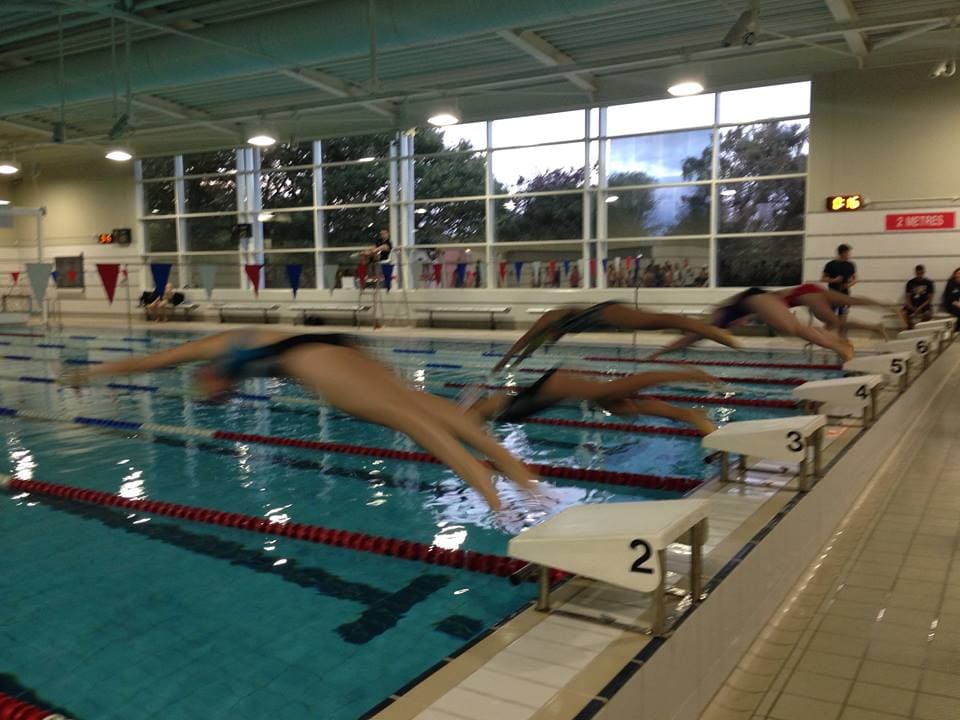 Magdalen College came top of the Cuppers Table for the year 2014-15. This Table is compiled from the competitions between the Oxford colleges in 60 different sports involving men and women.
The Table can be found in the Oxford Sports Review for 2015
With Magdalen also top of the Norrington Table for examination performance it was a great year all round for our students in 2014-15!