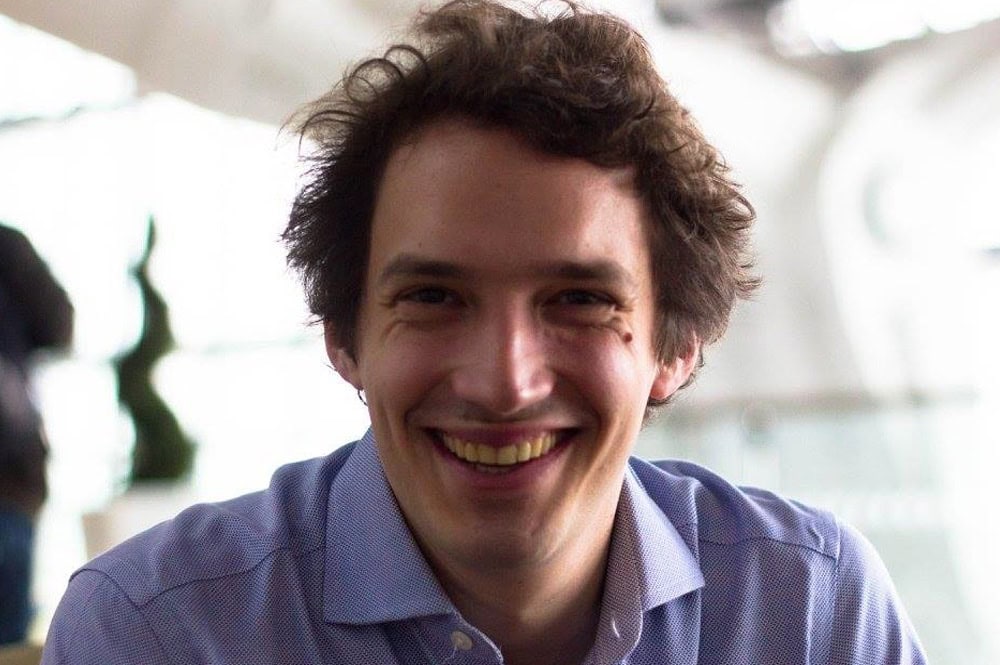 Jeremias Adams-Prassl, Professor of Law and Fellow at Magdalen, has been awarded a Philip Leverhulme Prize in recognition of his outstanding research achievements.
The Prize, which includes a sum of £100,000 to be used to promote Jeremias's research, is awarded to those whose work has had 'international impact and whose future career is exceptionally promising'.
"I'm incredibly grateful and excited," said Jeremias. "The Leverhulme Prize will support interdisciplinary research on the global rise of algorithmic management, not least by bringing together early career researchers from across the world."
Philip Leverhulme Prizes have been awarded annually since 2001. They commemorate the contribution to the work of the Trust made by Philip Leverhulme, the Third Viscount Leverhulme and grandson of William Hesketh Lever, the founder of the Trust.
Jeremias will be presented with a gift in recognition of his prize by a senior academic figure in London next year.