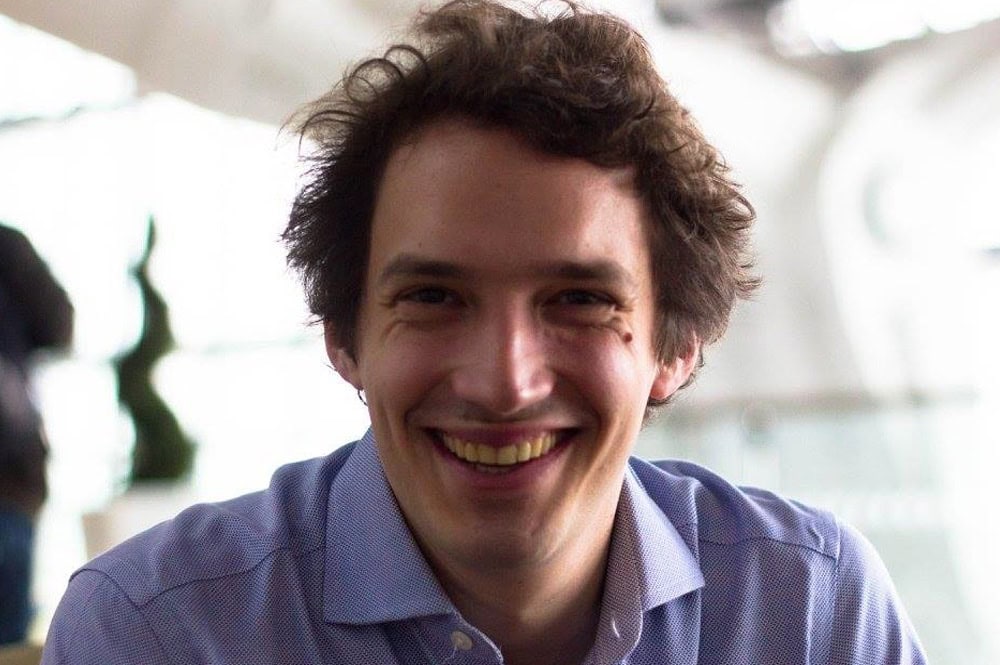 Jeremias Adams-Prassl, Professor of Law and Fellow at Magdalen College, has been awarded a prestigious European Research Council (ERC) grant. The ERC is the EU's flagship programme to support innovative, high-impact research across all academic disciplines, awarding grants for scientific excellence to top researchers across Europe.
The Grant, worth €1,5m, will support Professor Adams-Prassl and a team of computer scientists, lawyers, and sociologist in exploring the legal regulation of algorithmic management: the rise of artificial intelligence in replacing traditional management functions, from hiring and managing workers to firing them.
"We need to rethink the legal regulation of the workplace to ensure that long-established protection – from discrimination law to social dialogue – is fit for the future of work," said Professor Adams-Prassl. "Responsible innovation is key.
"I'm thrilled to join an inspiring list of Magdalen Fellows – including Professors Jane Gingrich, Rahul Santaham, Liam Dolan, and Robin Dunbar – whose work has been supported by the European Research Council. Not least, as Gero Miesenböck noted in receiving his award last year, because this may have been the very last chance for UK Universities to receive support from the world's leading research funder.'
For further details about Jeremias' project, see this interview at the Oxford Science Blog.