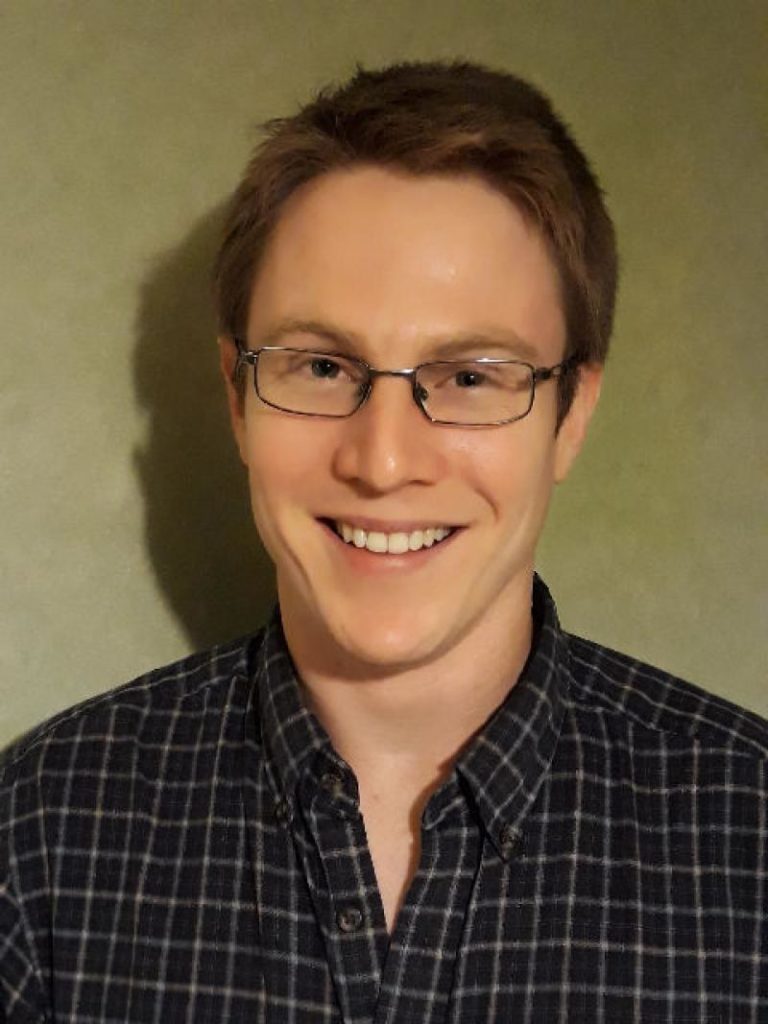 Professor Bernhard Salow
Subject: Philosophy
Department: Philosophy
College appointment: Tutorial Fellow in Philosophy
Officer: Clerk to the College
Background
I studied Mathematics and Philosophy at St Hugh's College, Oxford, followed by the BPhil in Philosophy at New College, Oxford, and a PhD in Philosophy at MIT. I then spent three years as a Junior Research Fellow at Trinity College, Cambridge, before joining Magdalen in 2018.
Teaching
At undergraduate level, I teach Logic, Metaphysics, Epistemology, Ethics, the Philosophies of Logic, Language, and Mathematics, and Early Modern Philosophy. At graduate level, I mostly teach Epistemology.
Selected Publications
"Elusive Externalism" forthcoming in Mind
"Don't Look Now" (with Arif Ahmed) forthcoming in the British Journal for the Philosophy of Science
"The Externalist's Guide to Fishing for Compliments" Mind 127 (2018): 691-728
"Transparency and the KK Principle" (with Nilanjan Das) Noȗs52 (2018): 3-23.
"Taking a Chance on KK" (with Jeremy Goodman) Philosophical Studies175 (2018): 183-196
"Partiality and Retrospective Justification" Philosophy and Public Affairs 45 (2017): 8-26.
"Lewis on Iterated Knowledge" Philosophical Studies173 (2016): 1571-1590.