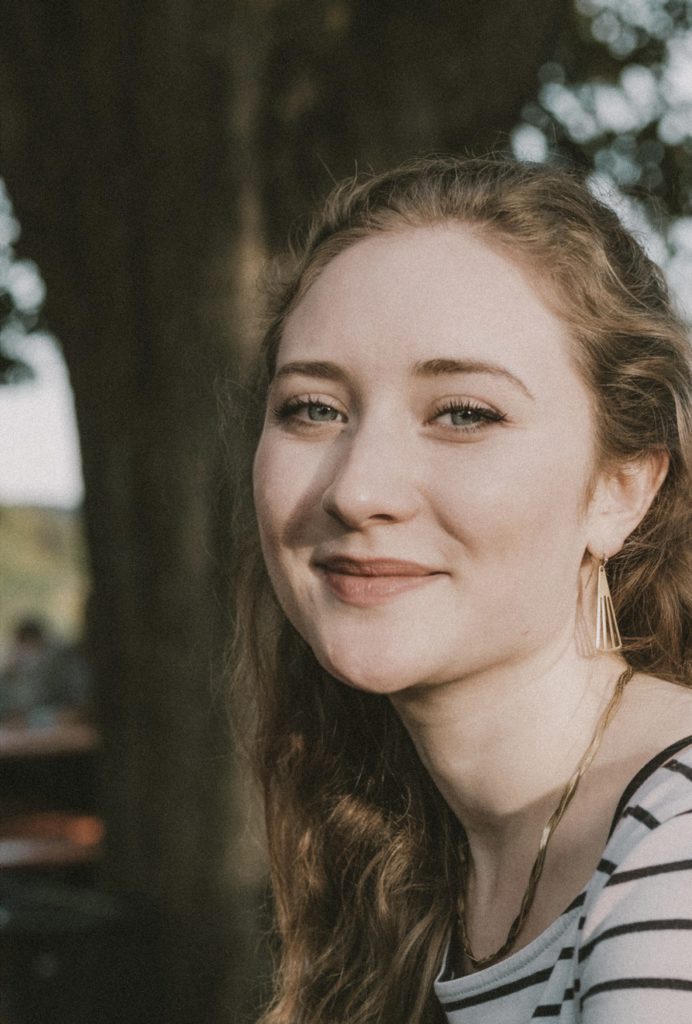 Miss Bethan Winter
Subject: History
Department: History
Academic position: Stipendiary Lecturer in History
Background
Before starting my DPhil in History here in Oxford, I received an MA in History from UCL-SSEES for which I was on the Dean's List, and an MPhil in Music from Cambridge. My DPhil has been supported by scholarships from the Alfred Toepfer Stiftung and the Adam von Trott Stiftung, through which I spent time at the Humboldt University in Berlin and the Georg-August University in Göttingen.
Research
With a background in both music and history, my research is interdisciplinary in nature and focuses on classical music and politics in East Germany whilst the country was divided during the Cold War. I am also interested in sound studies, and particularly the concept of historical acoustemology; in a forthcoming publication I explore the idea of audio-experience in East Berlin through an analysis of the city's soundscapes.
Teaching
In college I teach papers on 19th and 20th century European history, as well as those on historical disciplines and methodologies. Outside of college, I have taught a paper on International Relations during the Cold War for the Politics Faculty, one on film and literature during the Cold War for the History Faculty, have worked as a piano teacher for a number of years, and I am currently supervising undergraduate dissertations on topics to do with the Cold War.
Publications
'Listening to East Berlin: did the soundscapes of the city in the late 1940s and the 1950s undermine or reinforce the socialist narrative of the era?' in Paul Betts and Marcus Colla, Rethinking Socialist Space in the Twentieth Century (forthcoming, Palgrave Macmillan)