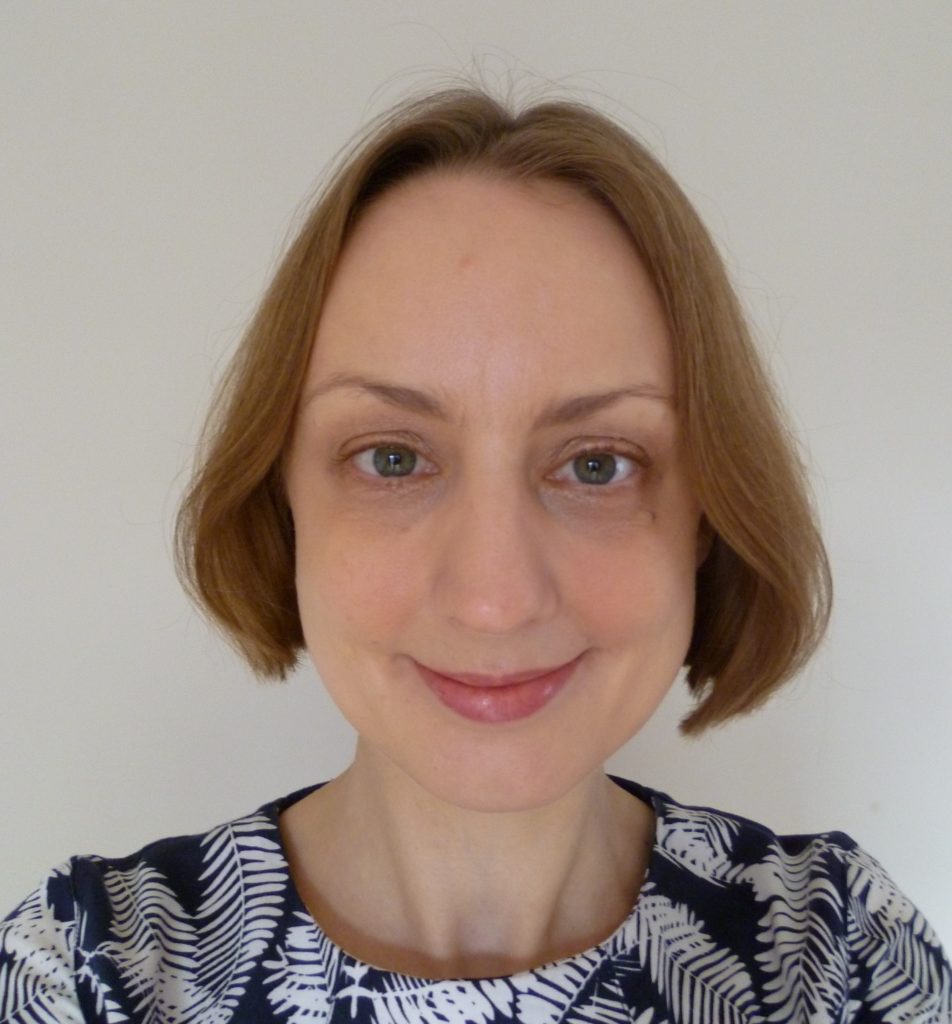 Dr Emily Jennings
Department: Libraries and Archives
College appointment: Assistant Archivist and Records Manager
Role in College
I assist Magdalen's Archivist and Records Manager, Dr Richard Allen, in collecting, preserving, and making accessible the College's rich archival record, both physical and digital.
Background
Before joining Magdalen, I worked at The National Archives, UK, in the role of Archivist – Catalogue Data (maternity cover), having completed my MA in Archives and Records Management at University College Dublin in 2020. At The National Archives, I improved the existing online catalogue data for various collections, and also created new catalogue descriptions for early modern legal records, including deeds. Before taking up that role, I was a volunteer at the Planned Environment Therapy Archives in Gloucestershire, where I gained experience of appraising and cataloguing 20th-century collections.
My academic background is in English literature: I hold a BA in English and an MPhil in Medieval and Renaissance Literature, both from the University of Cambridge, and a DPhil in English Literature from the University of Oxford.
Research interests
My published research focuses on the uses of political prophecy in England between the accession of King James I (1603) and the restoration of the monarchy in 1660. Through the study of manuscript and printed sources, I have explored how the motifs and, in many cases, the complete texts of medieval and Reformation-era political prophecies were adapted and repurposed in both panegyric and protest literature in the early- to mid-17th century.
Recent publications
'"Balaam's Asse" Uncovered: New Light on the Politics of Prophetical Exegesis in Mid-Jacobean Britain', Huntington Library Quarterly, 81:1 (2018), pp. 1-27
'The Prophecy of George Buchanan's Ghost to King James VI/I, c.1622: A Survey of Surviving Accounts', Notes and Queries, 65:2 (2018), pp. 187-191
'The "Propheticall Tristike" Sent to William Lilly on 14 January 1649', Notes and Queries, 64:3 (2017), pp. 420-423