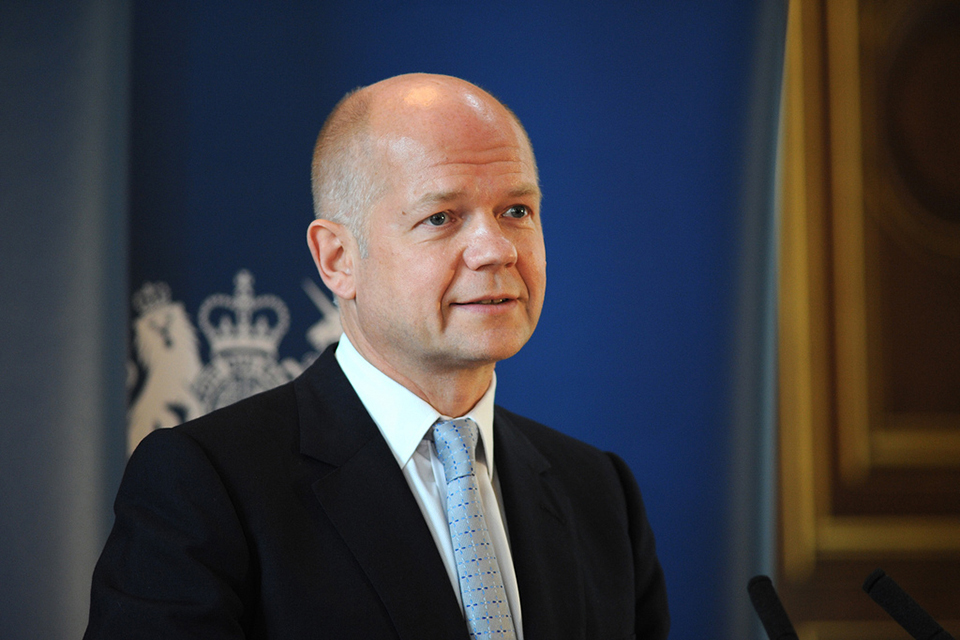 The College was delighted to hear that William Hague, who studied Politics, Philosophy and Economics (PPE) at Magdalen from 1979-82, has been made a Life Peer in the dissolution honours list.
Mr Hague was Leader of the House of Commons (2014-2015), Secretary of State for Foreign and Commonwealth Affairs (2010-2014) and Leader of the Conservative Party (1997-2001).
Rupert Harrison who was chief of staff to the Chancellor of the Exchequer George Osborne from 2010-2015 was awarded the CBE. He studied PPE at Magdalen from 1997-2001.
More details can be found here