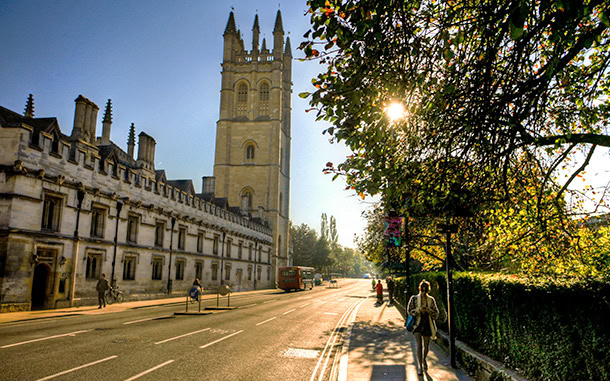 Magdalen College is very pleased to announce that William Hague and Sir Christopher Geidt have been elected Honorary Fellows.
William Hague was an undergraduate student at Magdalen from 1979-82 studying Politics, Philosophy and Economics. He had an outstanding career in politics and was Foreign Secretary from 2010-14. He was also First Secretary of State from 2010-15, and Leader of the Conservative Party and Leader of the Opposition from 1997-2001. He was made Baron Hague of Richmond in 2015.
Sir Christopher Geidt was a graduate student at Magdalen in 2000. He has been the Private Secretary to the Queen since 2007. He had a distinguished career in the diplomatic service having posts in Sarajevo, Geneva and Brussels. While in Sarajevo he played a significant role in negotiations leading to resolution of the Bosnian conflict. He was awarded the KCVO in 2011 and the KCB in 2014.