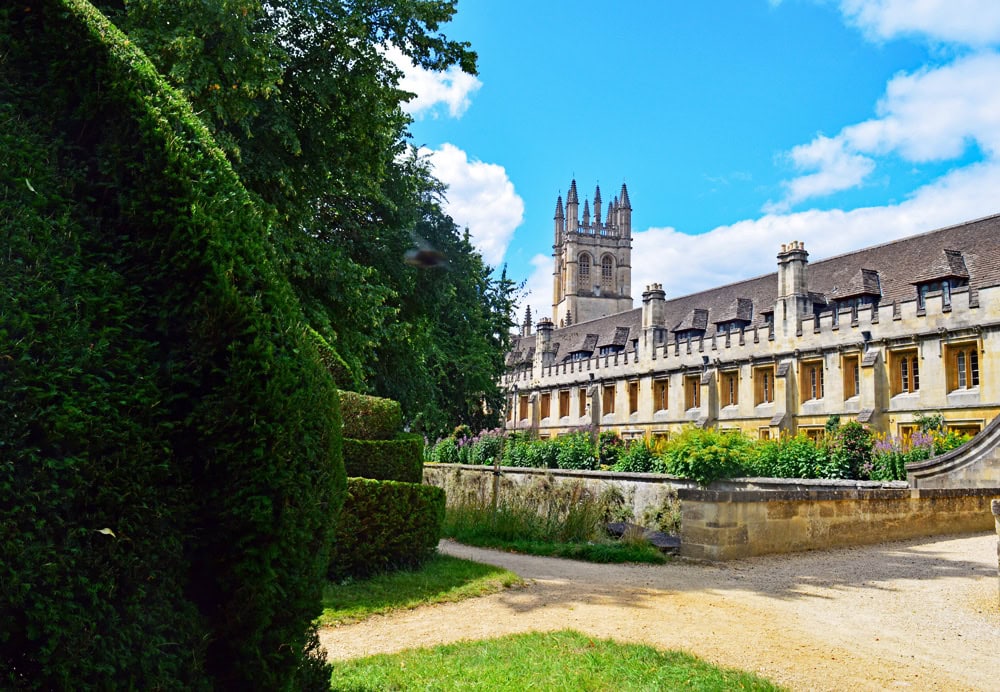 The Great Tower was illuminated by purple light on the evening of  Thursday 27 January to 'Light the Darkness' for Holocaust Memorial Day.
Holocaust Memorial Day (HMD) is a day to remember the millions of people murdered in the Holocaust and the genocides in Cambodia, Rwanda, Bosnia, and Darfur, and an opportunity to show support for those who suffer hatred and prejudice today.
HMD is held every year on 27 January, the anniversary of the liberation of Auschwitz-Birkenau in 1945.
Magdalen's Great Tower is one of over 80 landmarks across the UK that turned purple for HMD. People will also be lighting candles at 8 pm.
Learn more about Holocaust Memorial Day here: hmd.org.uk.