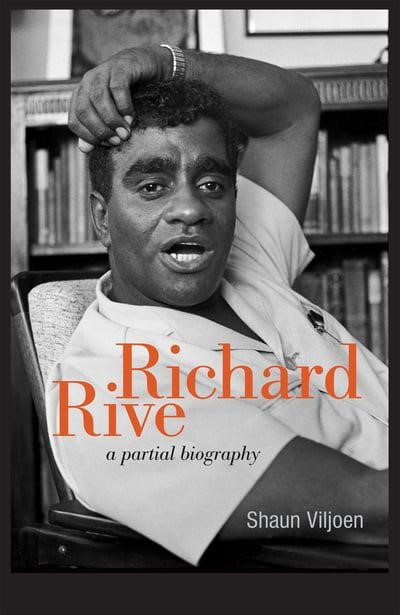 Tuesday 23 February (6th week) 2021, 5.30pm, online
To mark the renaming of the Longwall Seminar Room after the South African writer and scholar Richard Rive, the library is hosting an online lecture on Rive, his life and politics, by Shaun Viljoen, his recent biographer.
Richard Moore Rive was born in Cape Town in 1931 and studied for his DPhil at Magdalen College 1971-1974. He wrote poems, short stories and novels, including 'Buckingham Palace District Six' and 'Emergency' which was set against the Sharpesville Massacre. Rive was an active non-racist and anti-racist voice speaking out against apartheid. Rive left his library to Magdalen College, and the seminar room in the Longwall Library is named after him.
Shaun Viljoen is Associate Professor in English at Stellenbosch University in South Africa. His research focuses on South African literature and queer studies. His biography of Rive was published by Wits Press in 2013, and was a finalist for the Alan Paton Award.
Please email library@magd.ox.ac.uk if you would like to attend and we will send you the Zoom link.