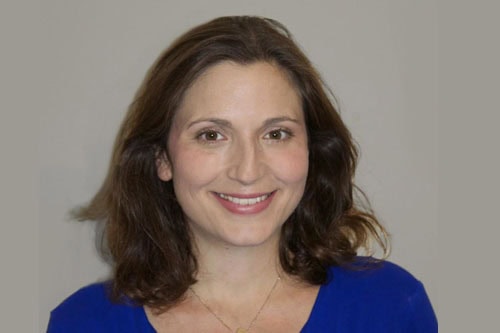 Congratulations to Magdalen Fellow Lucy Bowes who has been awarded the title of Professor of Developmental Psychopathology in the 2021 University of Oxford Recognition of Distinction awards.
Lucy's research focuses on the impact of early life stress on psychological and behavioural development. In particular, Lucy has focused on the effects of victimization on young people's adjustment and wellbeing.
Her research integrates methods from social epidemiology, developmental psychology and behavioural genetics in order to understand the complex genetic and environmental influences that promote resilience to victimization and early life stress. The aim of her work is to guide intervention work by identifying protective factors that promote positive outcomes among vulnerable children.