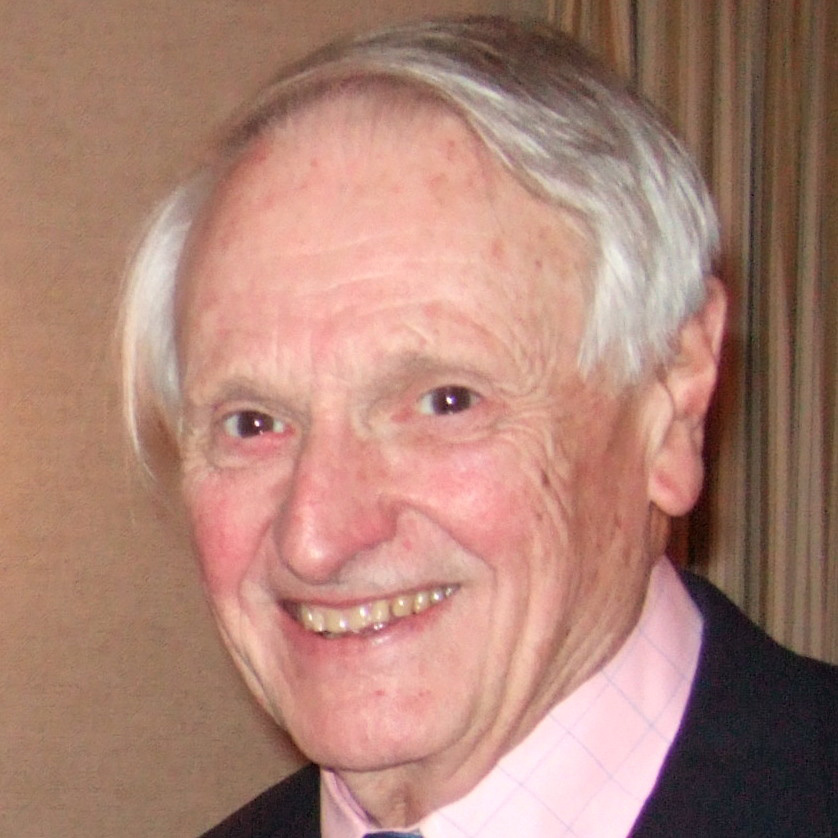 The College was very sad to learn that Waynflete Fellow Professor John ("Jack") Richards passed away on April 23 2015. He was 85 years old.
Professor Richards studied Chemistry at Magdalen as a Rhodes Scholar from 1951-53. He rowed for the College in the First Boat which went Head of the River in Summer Eights. After joining the faculty of the California Institute of Technology in 1957 he became Professor of Organic Chemistry and Biochemistry.
Professor Richards was a very generous donor to the College. He contributed significantly to the restoration of the West Window in the Chapel. With his wife Minnie he returned to the College regularly and was a staunch supporter of the College Boat Club.