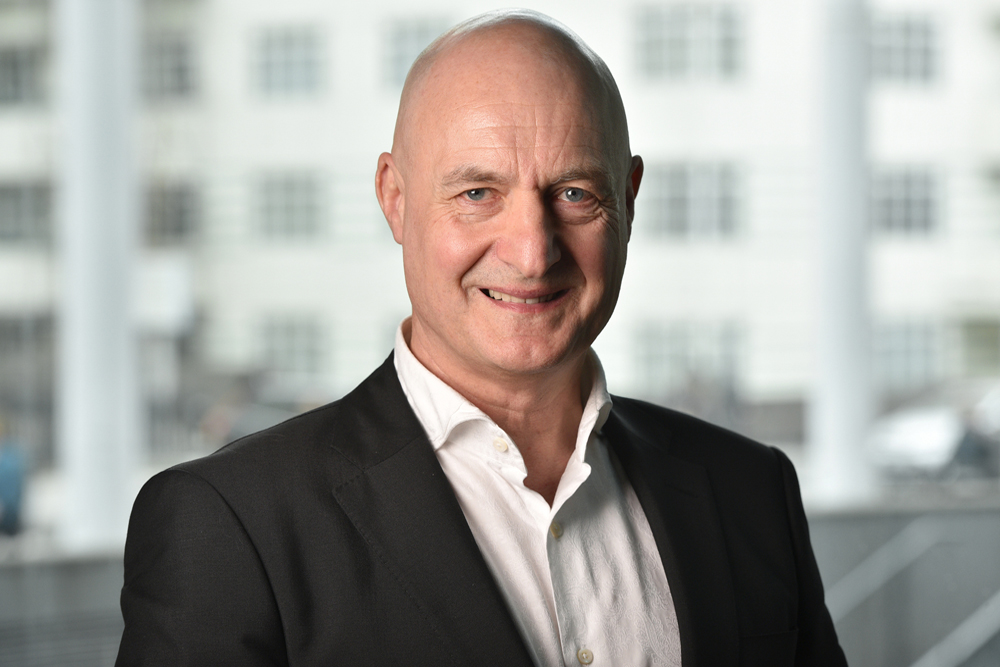 We are very happy to announce that Professor David Gann CBE CEng FICE FCGI has been elected to a Fellowship by Special Election at Magdalen College.
David is Pro-Vice-Chancellor for Development and External Affairs at the University of Oxford, a member of the UK Government's Innovation Expert Group, Chairman of the UK Atomic Energy Authority, non-executive director of Directa Plus plc, and non-executive director of VenCap International plc.
David was previously Vice-President (Innovation) at Imperial College London (2013-19), and Professor of Innovation and Technology Management at Imperial College Business School (2003-20).
He has formed five companies, mentors start-ups, and advises boards on innovation and technology management.
David's research explores why and how innovation happens, the ways it continually transforms the world we live in, and how it can be managed. He publishes on technology management and innovation strategy in many leading journals, writes a blog for the World Economic Forum, and has authored or co-authored eight books published in eight languages.
Dinah Rose, President of Magdalen, said, "I am delighted to welcome David to the Fellowship. David brings extensive experience in innovation strategy and technology management as both a university and business leader. We look forward very much to working with him to further enhance Magdalen's role as a centre of excellence for future entrepreneurs."
David Gann said, "I am absolutely delighted to be elected a Fellow of Magdalen College, and I am excited to be joining at such a pivotal time. As a Professor of Innovation and Entrepreneurship and with my background in developing the strategy, funding, and delivery of Imperial College's 23-acre White City Innovation Campus, I hope that my experience can help shape The Oxford Science Park, which I understand is at the heart of Magdalen's innovation strategy.  
"I am passionate about entrepreneurialism and the need for Oxford to develop its innovation infrastructure, as well as develop its students and pipeline of early career academics. I am very much looking forward to meeting new colleagues and becoming part of the Magdalen community. As an avid beekeeper, I am also very keen to actually visit the College's beautiful gardens."