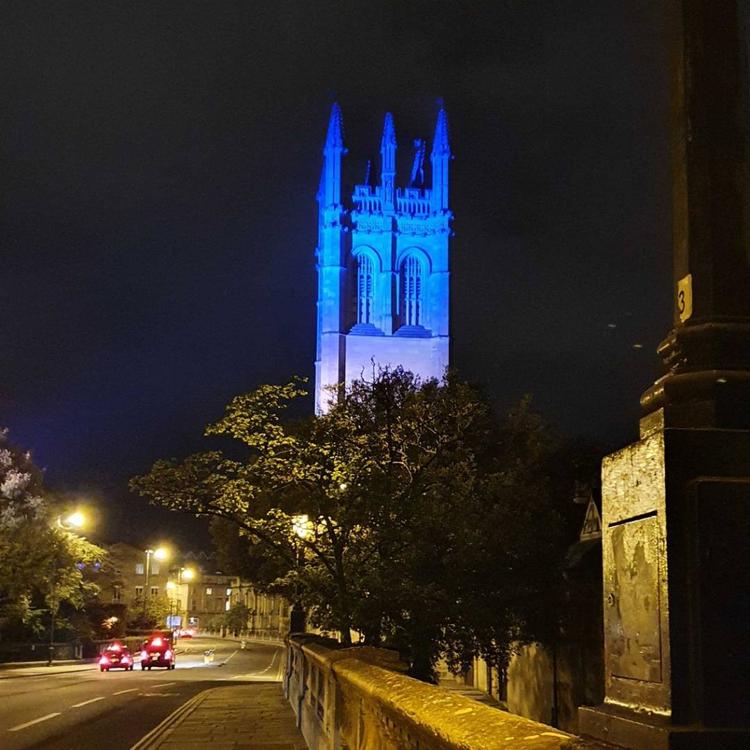 Magdalen College, in partnership with the University of Oxford, has launched a graduate scholarship scheme for refugees from Ukraine.
The new scheme will help those whose lives have been impacted by war to continue their academic work in safety at Magdalen.
Scholars will receive a package of financial and welfare assistance during their time here which will include free accommodation, meals within College, and a grant of £7,500 to support their study and living costs.
The Oxford Refugee Studies Centre will also act as a hub for the scholars, offering access to a programme of seminars and events, and mentorship.
Magdalen is also working in collaboration with the Council for At Risk Academics (Cara) to offer a two-year Fellowship to an academic at immediate risk in their home country. The Fellowship will provide accommodation and funding to them and their family, as well as membership to the Senior Common Room.
If you would like to support either of these schemes, please visit our Refugee Appeal page.