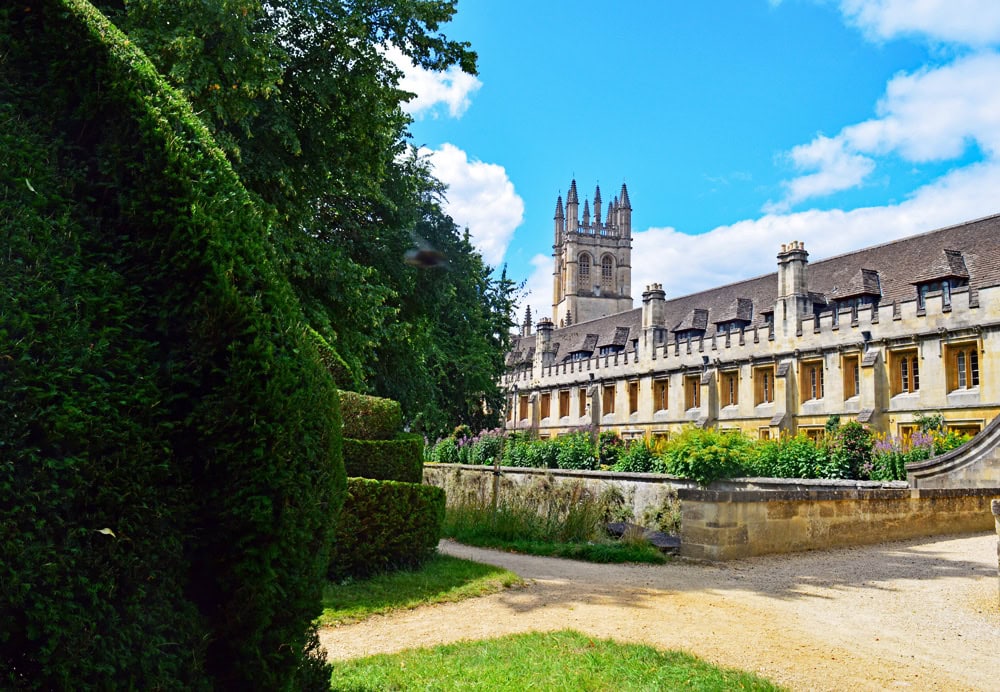 Magdalen College is well aware that the circumstances surrounding the awarding of A-level grades this year have caused great anxiety for candidates and their families. We have given very careful consideration to the cases of offer-holders who have missed the conditions of their offers.
We are proud to participate in the University's efforts to ensure that the strongest and most deserving candidates receive offers to study at Oxford. Through the admissions process, significantly more offers are made every year than there are places available. Colleges and departments have responded to the concerns surrounding this year's process by expanding substantially the number of confirmed places. Further information can be found in the University's statement on the 2020 admissions process:
https://www.ox.ac.uk/news/2020-08-15-university-statement-2020-admissions
However, constraints on teaching capacity in both colleges and departments, together with challenges in providing accommodation with appropriate facilities to meet the requirements of health and safety, particularly during the current pandemic, mean that it is not possible across the University for all offer-holders to be admitted this October.
At Magdalen, we are doing everything that is in our power to mitigate the effects of this year's grading process. We have examined every individual case in detail, in consultation with University departments, taking into account information derived from our admissions process, school records, contextual data concerning socio-economic and educational background, and any particular circumstances that were communicated to us in advance of the publication of results. We have also taken into account the University's need to place 'Open Offer' candidates who have met the conditions of their offers but not yet been allocated to a college.
Following this process, Magdalen has been able to grant places to the majority of offer-holders who did not satisfy the conditions of their offer. We are watching the evolving situation closely, and we will be following the University's policy in considering any appeals that we receive.