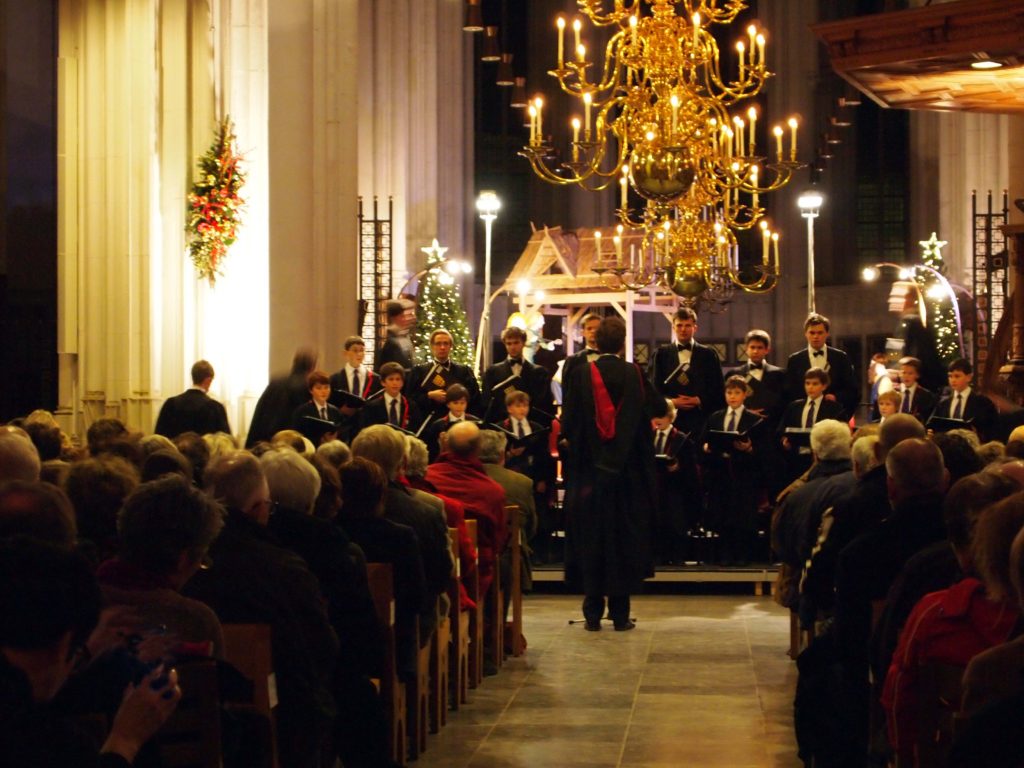 Opus Arte is universally renowned for releasing the world's finest live Opera, Ballet and Theatre productions on DVD and Blu-ray, and nurturing the talents of some of opera's brightest stars through their Rosenblatt Recital CD series. In April the Choir of Magdalen College will launch a new relationship with the label under Informator Choristarum Daniel Hyde.
There are three discs scheduled, the first of which will be released in April to coincide with Holy Week featuring Buxtehude's cycle of seven Cantatas Membra Jesu Nostri with John Mark Ainsley (tenor), Robin Blaze (counter-tenor), Giles Underwood (bass), the Choir of Magdalen College, Oxford and Phantasm.
All the soloists are former members of Magdalen College Choir. Future recording plans include works by Hyde's sixteenth-century predecessor John Sheppard and new editions of Italian choral masterworks. A disc of contemporary choral music from Matthew Martin is also planned. Martin is a further addition to the impressive roster of ex-Magdalen collaborators and was recently honoured by a British Composer Award.
Further information can be found by following this link.