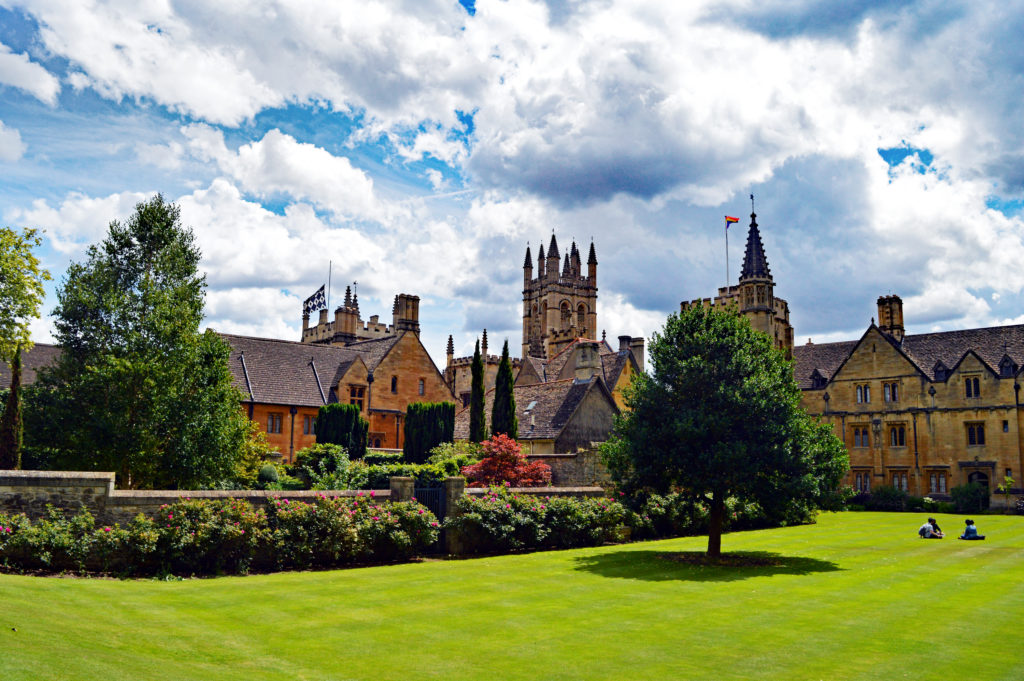 Magdalen College announces a transformative increase in the number of scholarships available to graduate students, including those from underrepresented groups.
This year, Magdalen has offered 19 new graduate scholarships across all the University's academic divisions, most of which are for research degrees of three or four years' duration. This is in addition to its current scholarships and awards. The total number of new awards offered will rise within the next three years to around 60 scholarships, at an annual cost to the College of approximately £1 million. This is the most significant investment in graduate study in the College's history.
In addition, in collaboration with the University of Oxford, and with the assistance of support from alumni and friends of the College, Magdalen is providing four new graduate scholarships this October for black and minority ethnic students from the UK and students affected by the war in Ukraine. If you would like to find out how you can get involved, please visit our Supporting Magdalen page.
Dinah Rose QC, President of Magdalen College, said, "We are delighted to be able to offer these new scholarships for graduate students.
"We are well aware of the serious shortage in funding for graduate studies and are determined to do what we can to fill the gap. We believe that these scholarships are a game-changer for ambitious and talented students who may otherwise have been deterred from continuing their studies by disadvantage, a lack of resources, or the burden of debt."
Find out more about graduate study at Magdalen