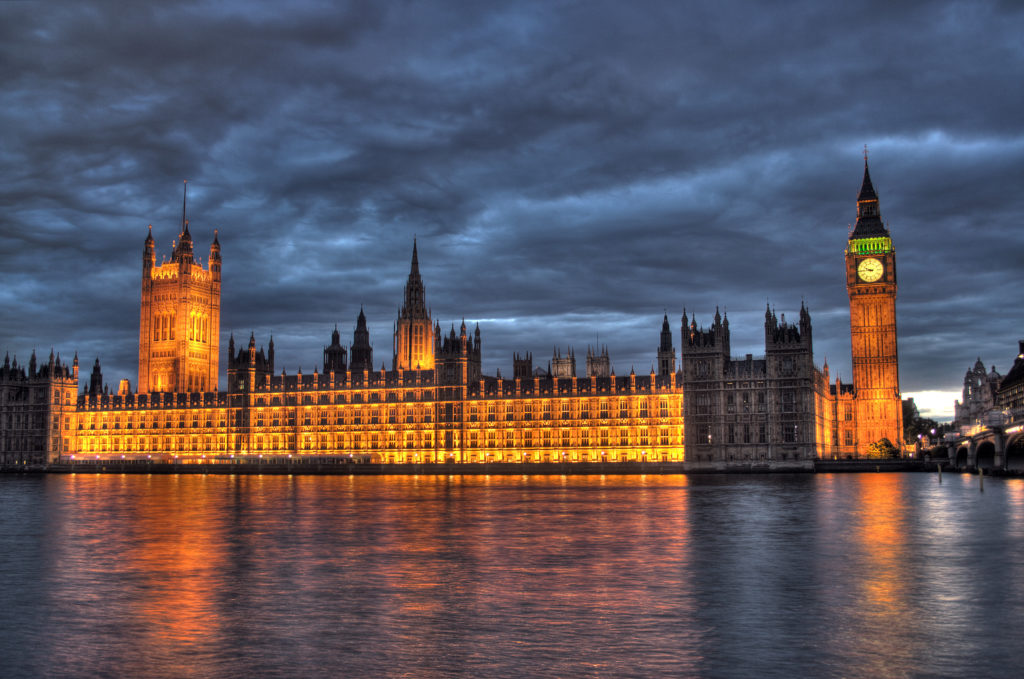 In the General Election six Magdalen members were elected Members of Parliament:
George Osborne (Chancellor of the Exchequer and First Secretary of State) and Jeremy Hunt (Secretary of State for Health) remain in the Cabinet.
Nick Boles continues as Minister of State at the Department for Education and the Department for Business, Innovation and Skills with additional responsibility for trade union and employment law.
Dominic Grieve and John Redwood were re-elected as MPs, and Alex Chalk is the newly elected MP for Cheltenham.