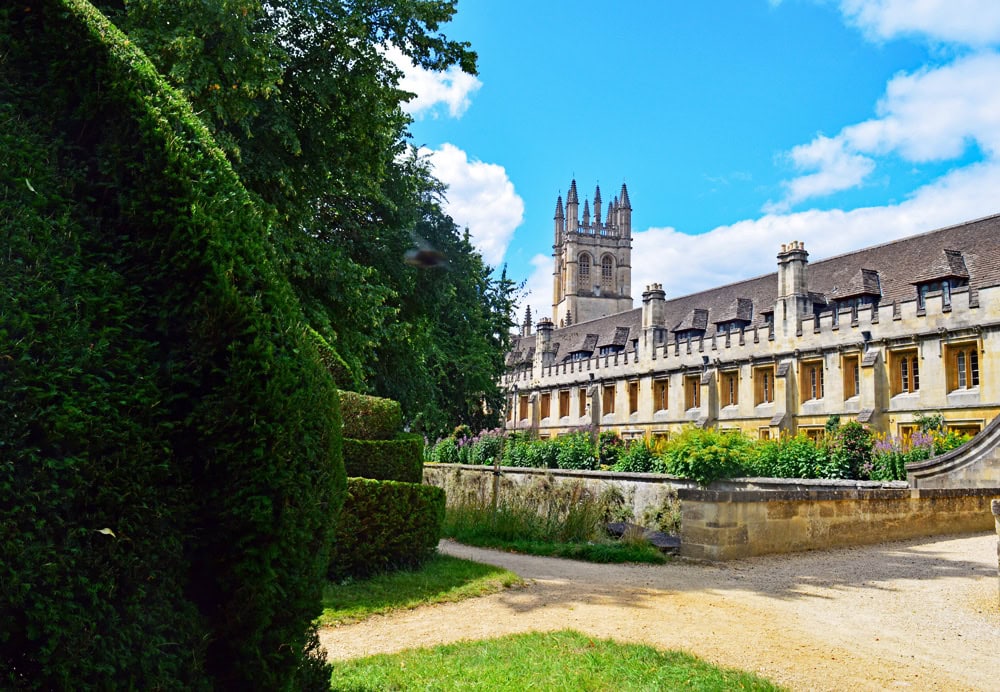 The Fellowship by Examination and Visiting Fellowship competitions for 2022/23 are now open.
The College proposes to elect up to four Fellows by Examination (elsewhere known as Junior Research Fellows (JRFs)) in 2022. The successful candidates will already have demonstrated outstanding promise in their research.
The College also proposes to elect a Visiting Fellow or Fellows to offer an established scholar, either from abroad or from elsewhere in the UK, an opportunity to pursue his or her own study and research as a member of the College. In addition, a Robert S Campbell Visiting Fellow may be elected for research in law, especially commercial or competition law.
Applicants should visit our Job Vacancies page for more information.