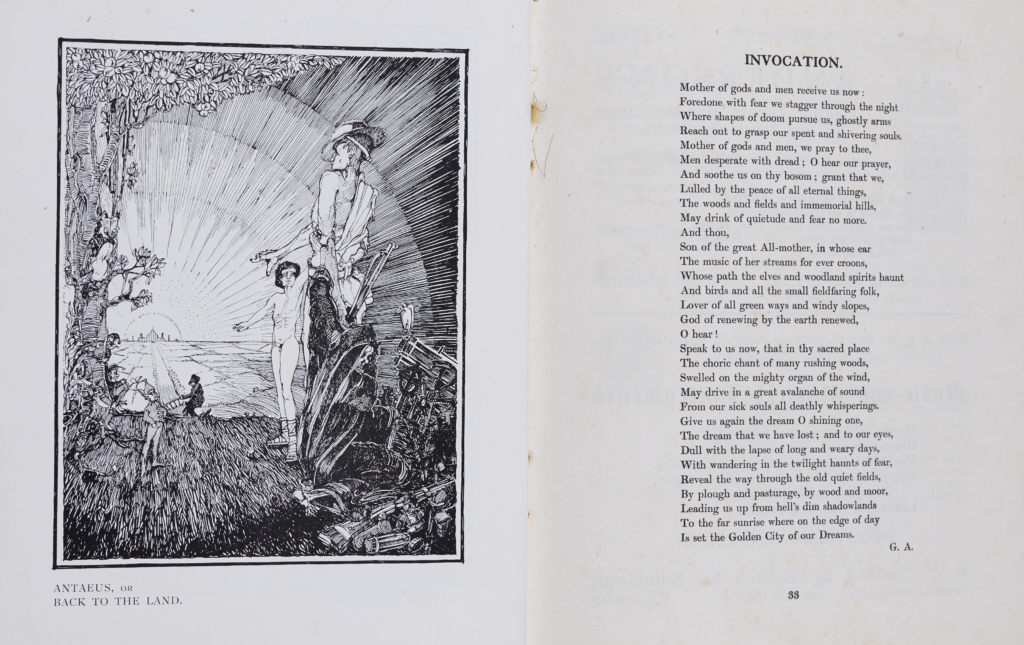 An online concert-lecture with songs and readings, Tuesday June 15th 2021, 6pm
Given by Dr Annelies Andries, Fellow by Examination in Music
Hosted by the President, Dinah Rose QC
With performances by Seb Hill accompanied by Will Harmer
Please join us for an evening of music and poetry exploring what it felt like to be 'mobilized' during WW1. While governmental campaigns emphasised a heroic rush forwards towards triumph, art served as an outlet to describe much more ambivalent feelings and experiences. We will uncover some of these by leafing through the letters and the poetry of the Magdalen WW1 poet, George Henry Bonner, who acted as editor to Siegfried Sassoon and Wilfred Owen when all three were in residential treatment at the Craiglockhart Hospital in Edinburgh in 1917. Their experiences will be framed by musical settings of wartime poems by George Butterworth, Ivor Gurney, and Charles Ives' setting of John McCrae's famous 'In Flanders Fields', performed from Magdalen College Chapel.
This concert-lecture is organised in connection with the Magdalen College Library's online exhibition Im//mobility: https://immobility.magd.ox.ac.uk
The event will take place via Zoom and will be recorded. To register, please email library@magd.ox.ac.uk.