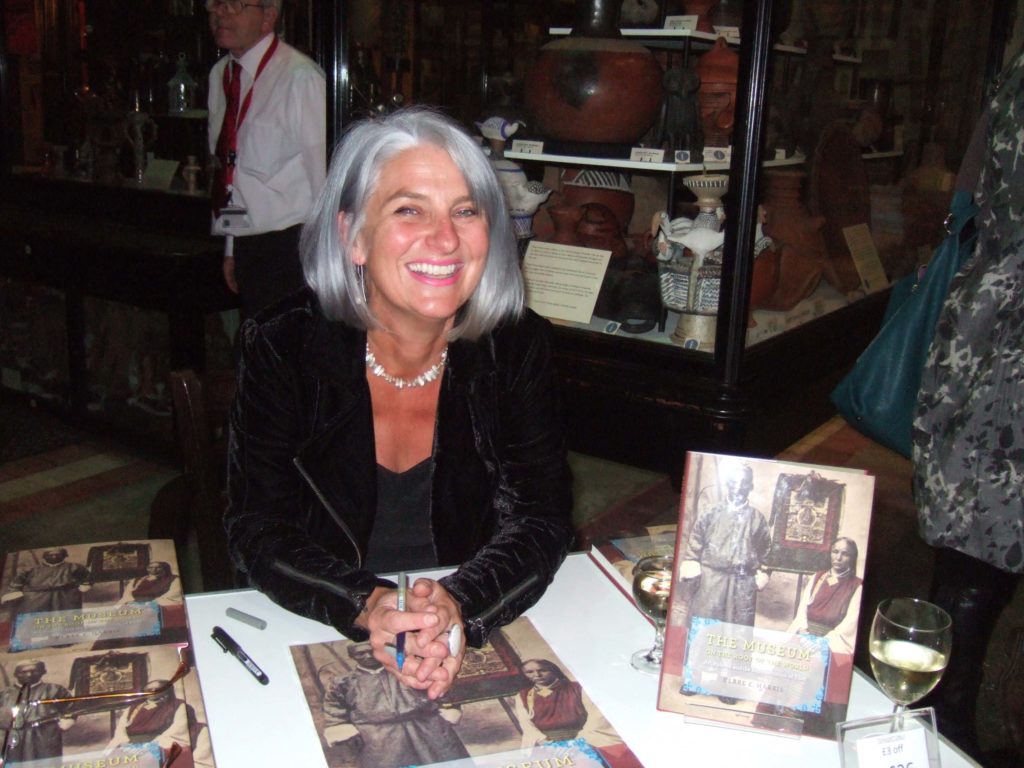 Clare Harris, Tutorial Fellow in Social and Cultural Anthropology at Magdalen, has won the 2014 E. Gene Smith Inner Asia Book Prize of the Association for Asian Studies (AAS). This award is given in recognition of her achievement as the author of "The Museum on the Roof of the World: Art, Politics, and the Representation of Tibet", published by the University of Chicago Press. The award will be presented at the Awards Ceremony of the AAS annual conference to be held in Philadelphia on Friday, March 28.
The prize, offered annually, honours outstanding and innovative scholarship across discipline and country of specialization for a book on Inner Asia published during the preceding year. It is named to honour the distinguished scholar of Tibet, Mongolia, and other areas of Inner Asia, E. Gene Smith.
More information on the award can be found by following this link and for information on the book follow this link.