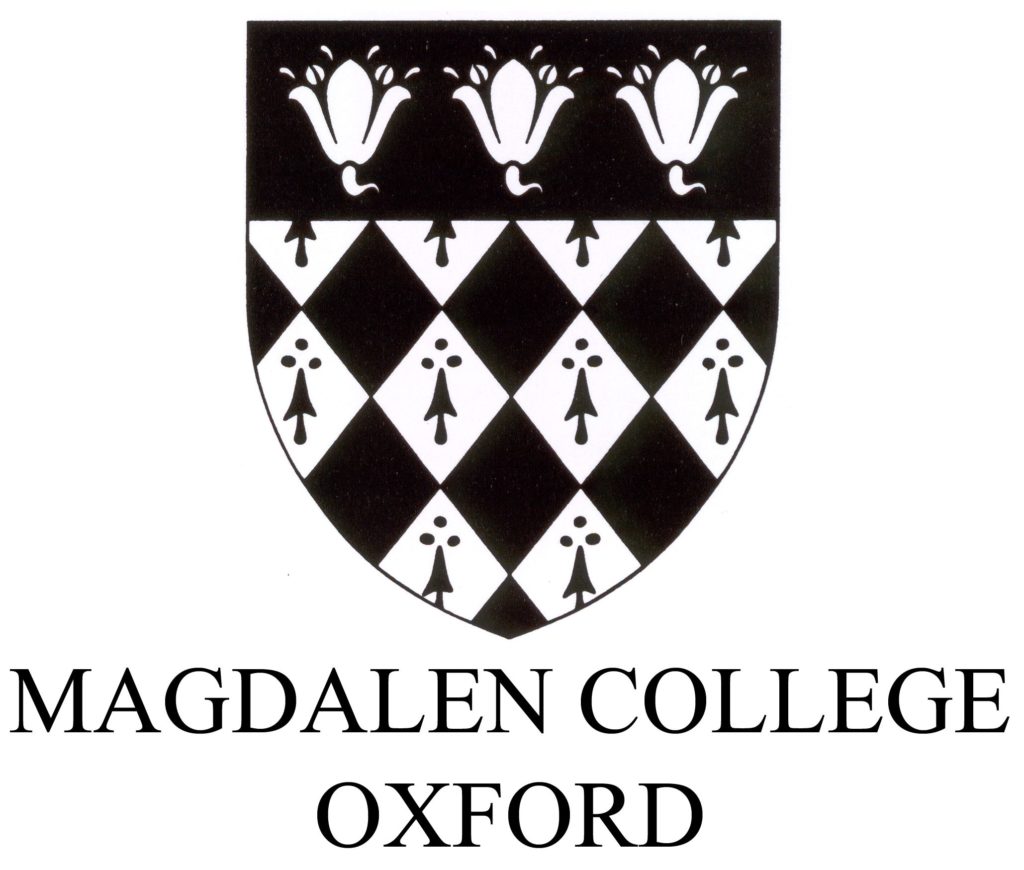 The College is now closed to all visitors for the Christmas and New Year holiday period.
The Oxford Society of Change Ringers will ring out the old year from 11.30pm and ring in the new year until 00.30am. The Grounds are not open at that time.
The Grounds and Chapel will be open to the public, free of charge, on New Year's Day between 11am and dusk.
Normal opening hours resume on Monday 4 Januaury 2016.