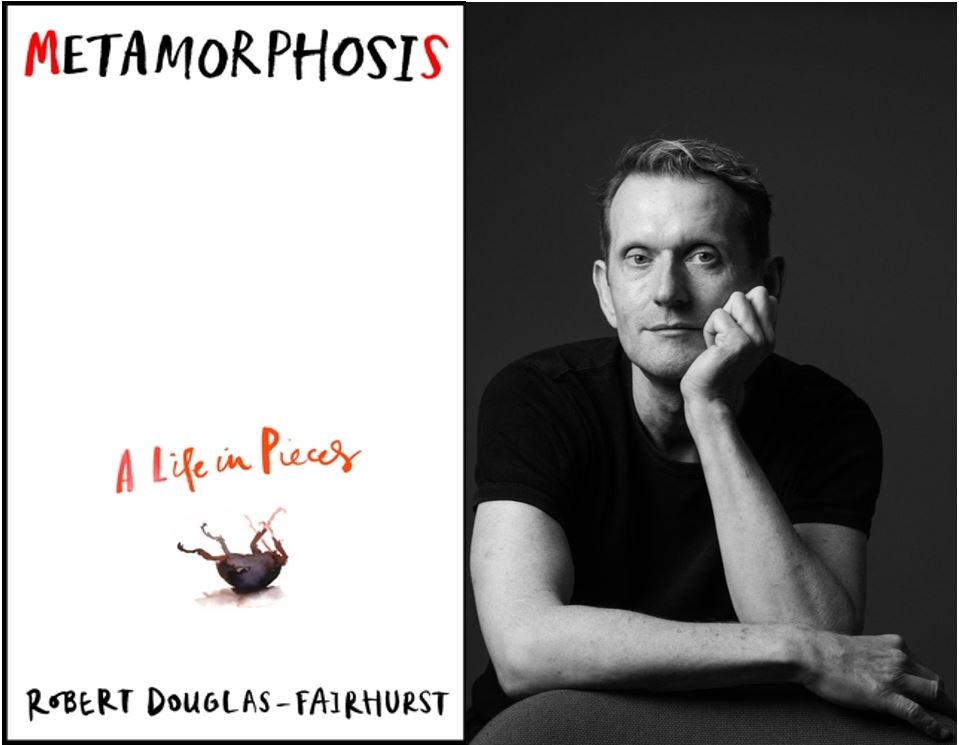 Join us for a talk at the London Review Bookshop on Tuesday 9th May when Dinah Rose KC, President of Magdalen, will interview Professor Robert Douglas-Fairhurst, Fellow in English Language and Literature, about his latest book 'Metamorphosis, A Life in Pieces'. The talk includes a Q&A and reception with an opportunity to buy the book.
Synopsis:
A darkly comic and moving reflection on what it means to be human in a world where nothing is certain, from the award-winning Oxford professor
We all have trapdoors in our lives. Sometimes we jump off just in time … But sometimes we are unlucky. My own trapdoor was hidden in the consulting room of an Oxford neurologist.
When the trapdoor opened for Robert Douglas-Fairhurst, he plummeted into a world of MRI scans, a disobedient body and the crushing unpredictability of a multiple sclerosis diagnosis. But, like Alice tumbling into Wonderland, his fall did something else. It took him deep into his own mind: his hopes, his fears, his loves and losses, and the books that would sustain, inform and nourish him as his life began to transform in ways he could never have imagined.
From Kafka to Barbellion, this is a literary map of the journey from the kingdom of the well to the land of the sick, and forwards into a hopeful future. It's an ode to great writing, to storytelling, to science and to the power of the imagination.
When: Tuesday 9th May at 7pm
Where: London Review Bookshop, 14-16 Bury Pl, London WC1A 2JL
Cost: £5 per person
Guests: You are welcome to bring a guest

Booking for this event has now closed.