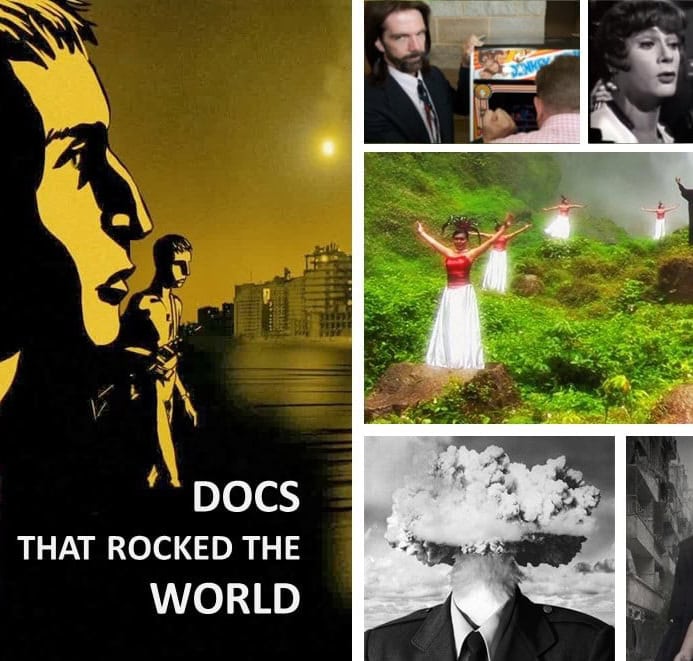 This term we are proud to present some of the greatest, funniest, most enjoyable, most astonishing, and in some cases most disturbing, documentaries of all time. In other words, docs that rocked the world.
All these events are free and are open to anyone over 18, students, visitors, and members of the wider public.
Bowling for Columbine is a 2002 documentary film written, produced, directed, and narrated by Michael Moore. The film explores what Moore suggests are the primary causes for the Columbine High School massacre in 1999 and other acts of gun violence.
Book here.