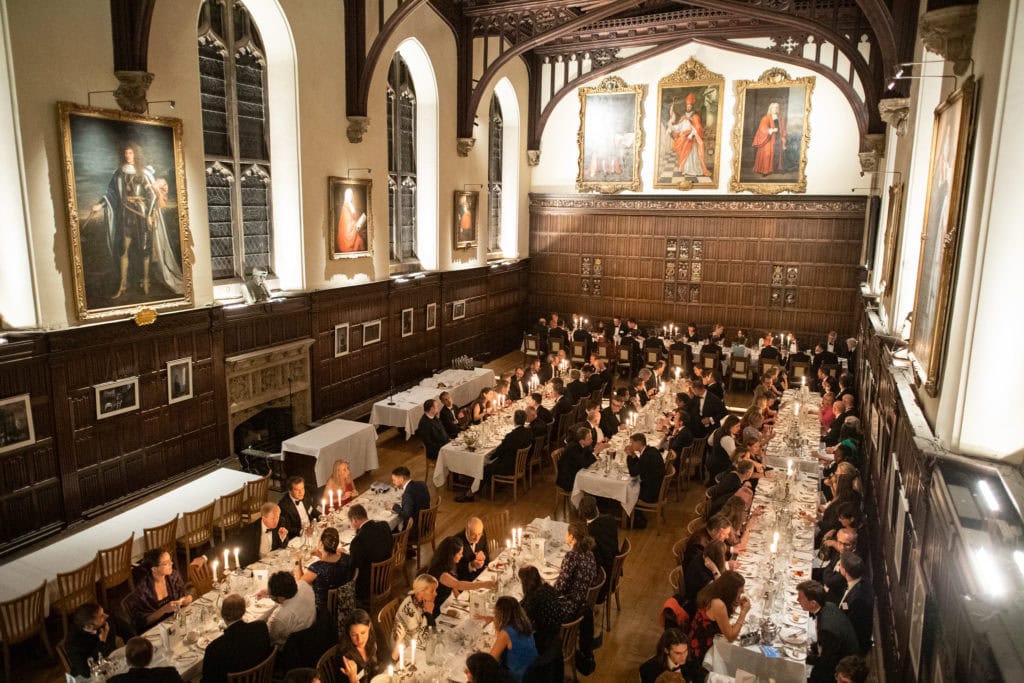 All alumni who read Classics are invited to a dinner in College at which we will celebrate the 80th birthday of Professor Oliver Taplin, Emeritus Fellow in Classics, and the 50th anniversary of him becoming a Magdalen Fellow.
The dinner will be preceded by an afternoon of performances including musical, dramatic, and dance performances by the Magdalen choir, current students, and professionals, which will showcase Oliver's contributions to translating Greek drama and its performance and adaptation in the modern world.
To book, you will need your username and password for your Magdalen alumni account. If you do not have an account you will need to set one up using your alumni number which can be found at the top of all e-newsletters and email invitations. If you do not have your alumni number or have forgotten your username please let us know.