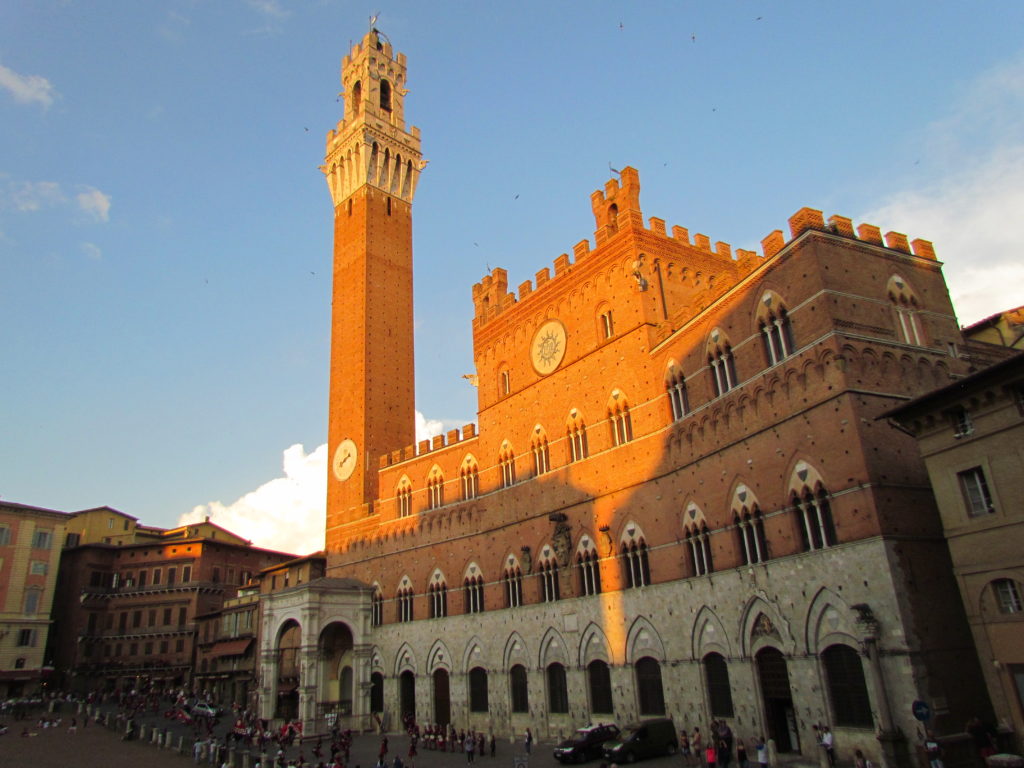 Location
Magdalen College
Event type
Alumni, College, Public, University
The Seminar will be delivered by Dr Adam Kenny (Postdoctoral researcher, Calleva Centre), Ilse Pit (DPhil student, Magdalen College), and Dr Laura Fortunato (Fellow, Magdalen College). They will discuss ongoing work into human cooperation and human competition based on fieldwork in the Italian city of Siena. Their research covers the world-famous palio di Siena, a twice-yearly horse race that has pitted the neighbourhoods of Siena against each other for hundreds of years.
The novel research presented in this seminar is funded by Magdalen College's Calleva Centre for Evolution and Human Science. The event will be held in the Magdalen Auditorium and those interested can either attend in person or watch the livestream via YouTube. To register for either mode of attendance, please sign up on the link below.
For questions, please contact the Calleva Centre for Evolution and Human Science on calleva.centre@magd.ox.ac.uk. To be informed about future Calleva Centre events, you can sign up to its new mailing list here.