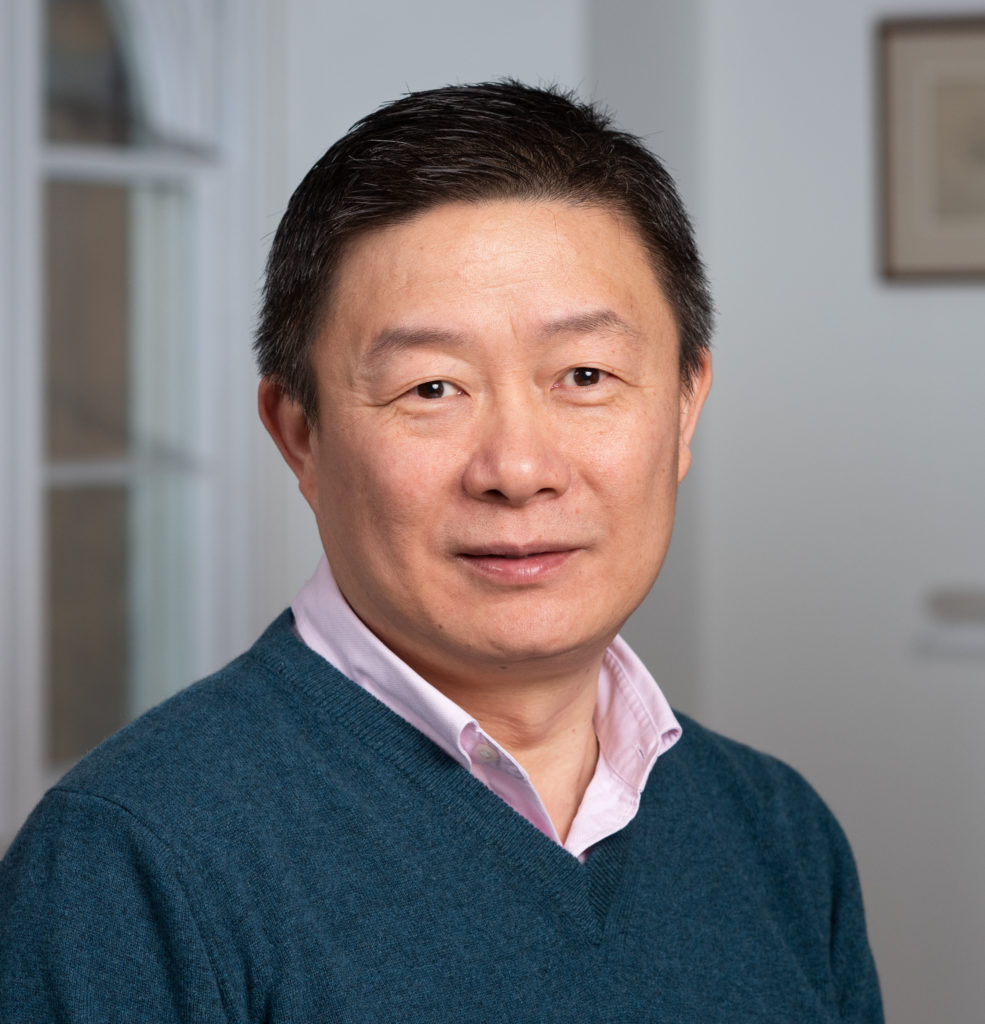 Yong Shen
Department: Bursary
College appointment: Bursar
Background
Yong joined Magdalen College as Bursar in late November 2022. He has more than 25 years of professional and executive management experience in a variety of international businesses in the UK, Europe, the USA and Asia. He has worked in energy, real estate, investment management and higher education sectors.
Yong is a Chartered Financial Analyst and a member of the CFA Institute. He read Economics and Management at Earlham College (USA) where he received College Honours and was elected to Phi Beta Kappa. He later obtained a master's in international finance at the University of Amsterdam (Netherlands) and an MBA from London Business School (UK). He's also fluent in Chinese and Japanese.
Yong leads Finance, HR, Estate and Endowment Management functions and is also Data Protection Officer at the College. He lives in Oxford with his wife and three children.