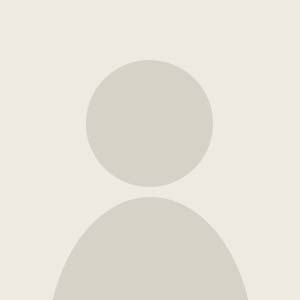 Sarah Church
Department: Conferences and Accommodation
College appointment: Conference & Accommodation Manager
Background
BA Hotel & Catering Management (Portsmouth Polytechnic)
I started at Magdalen College at the end of September 2020
I have worked in hotels for most of my working life, managing conference and events offices and prior to starting at Magdalen College, spent the last three years as a hotel revenue manager.
Role in the College
Conference and Accommodation Manager, based in the Conference & Accommodation Office in the Home Bursary. I work with the Conference and Accommodation Administrators, Penny and Hayley and manage the allocation of student accommodation and arrange conferences, dinners, Summers Schools and other events in the College.