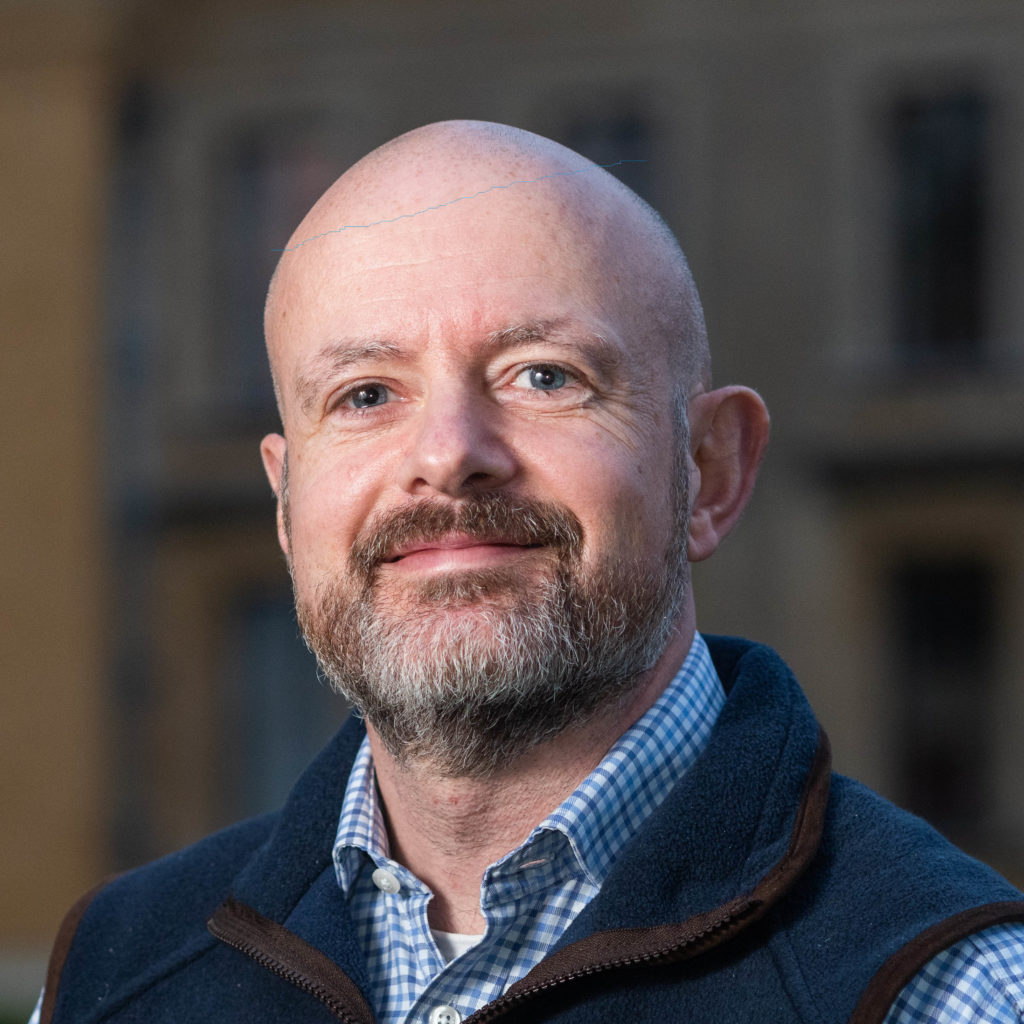 Sean Rainey
Department: Development Office
College appointment: Development Director
Background
Sean Rainey began his second spell as Magdalen's Development Director in August 2021 following three years with US-based Environmental NGO, The Nature Conservancy. He was previously Development Director at Magdalen from 2009-18, during which time the fundraising campaign for the Longwall Library was successfully completed, Tutorial Fellowships in History, Law, Philosophy and Classics endowed and provision for Student Support significantly enhanced.
Sean's career in fundraising started at St Peter's College, Oxford in 2002 and prior to that he lived and worked in Belgium, Romania and Hungary. He graduated from The Queen's University Belfast in 1994.
Role in College
Sean oversees the work of the Development Office which is responsible for both fundraising and alumni relations. He works closely with the President, Fellows and alumni to help ensure that the College's aspirations are realised through the engagement and support of the wider Magdalen community.