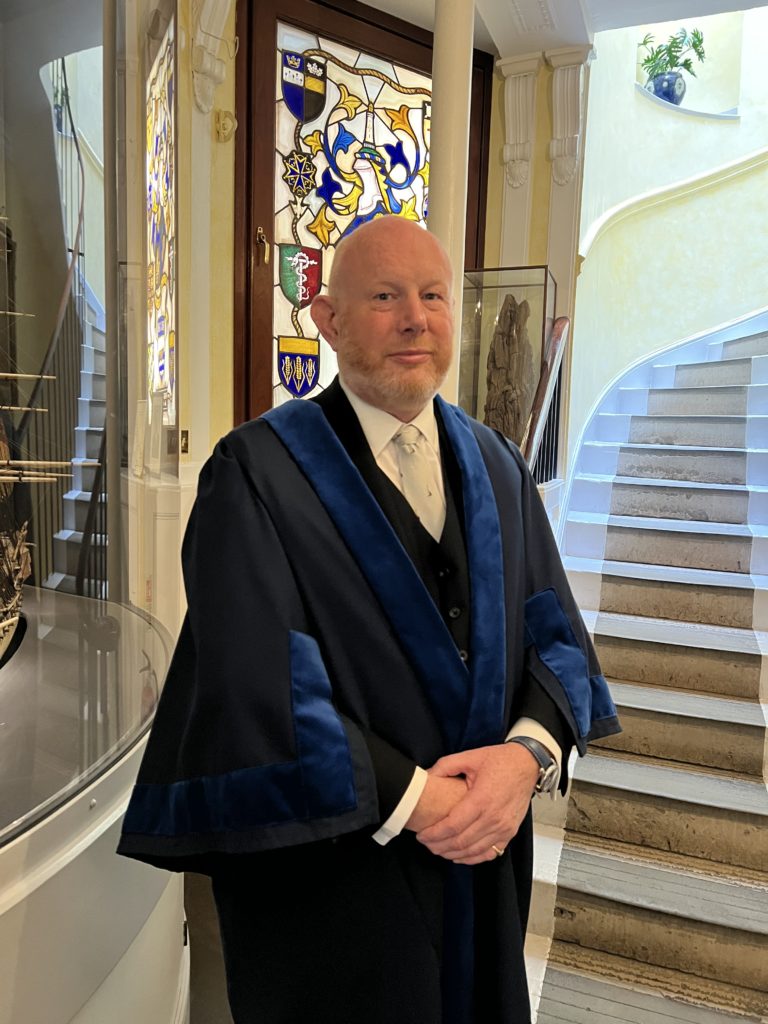 Mr Mark Blandford-Baker
College appointment: Emeritus Fellow
Background
I was Home Bursar of Magdalen from 2001 to 2021; prior to that I worked in Cambridge, firstly in St. Catharine's College and later in Jesus College.
In September 2021 I took up the post of Chief Executive of the Rothschild Foundation and subsequently returned to Oxford in a consulting and interim Bursaring capacity. I am now Domestic Bursar and a Fellow of St Edmund Hall. I remain very active in the world of rowing, mainly in umpiring, regatta administration, and history.
In October 2022 I was sworn in as a member of the Court of the Company of Watermen and Lightermen of the River Thames.
Selected Publications
Upon the Elysian Stream: 150 Years of Magdalen College Boat Club, Oxford (2008)
The Other Boat Races, Rowing & Regatta (2009)
Sir Harcourt Gilbey Gold, Rowing & Regatta (2010)
Hear the Boat Sing – various online articles