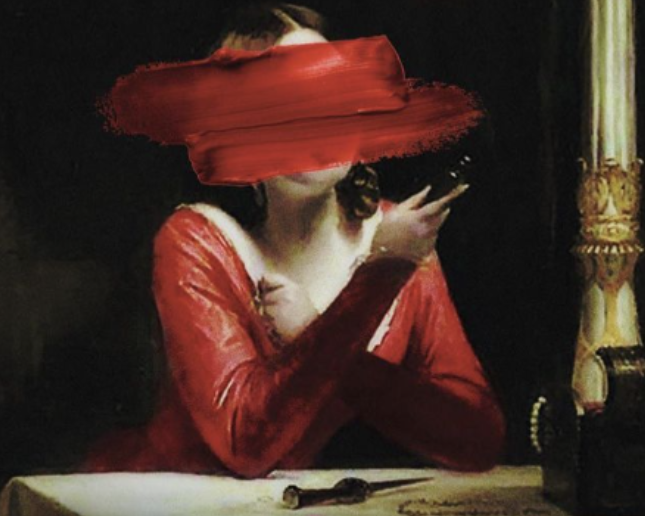 Dr Sophie Duncan, Research Fellow and Dean for Welfare at Magdalen College has recently published her new book, Searching for Juliet: The Lives and Deaths of Shakespeare's First Tragic Heroine.
Described by the Guardian as 'invigorating', 'thrilling', and 'crammed with nuggets' of information you never thought you needed to know about Juliet, Dr Duncan's book is a cultural, historical, and literary exploration of Shakespeare's most notorious romantic heroine. Whatever Juliet is to you – tragic love personified, unruly daughter, or romantic icon – this richly woven text leads you through her birth, death, and long-lasting legacy with warmth, wit, and breath-taking insight.
Beginning with Juliet's Renaissance origin stories and the boy actor who inspired her onstage characterisation, before moving through enslaved people in the Caribbean, Italian fascists in Verona, and real-life lovers in Afghanistan; Searching for Juliet tracks every iteration, reinvention, and inspiration from the Globe Theatre, through to Victorian adaptations, 1960s Cinema, Baz Luhrmann, and beyond.
Everything you know, thought you knew, and haven't ever imagined about this tragic, romantic heroine in one place.
Dr Duncan grew up in Stratford-upon-Avon – Shakespeare's birthplace, and now home to the RSC – and since graduating from the University of Oxford has published widely in Shakespeare studies. Her interests in the subject are diverse, ranging from performance of race, gender, and sexuality, to the multifaceted relationships between Shakespeare, his legacy, and other cultural phenomena.
Her career has led her to work extensively as a dramaturg and historical advisor in theatre, radio, and television – you'll have seen works heavily influenced by her knowledge and expertise on the BBC, and at the New Vic, Kiln Theatre, and the Kenneth Branagh Theatre Company.
Dr Sophie Duncan's Searching for Juliet: The Lives and Deaths of Shakespeare's First Tragic Heroine is now available for you to buy from all good bookshops and online retailers, leaving you free to read, re-read and lend it to all your friends.