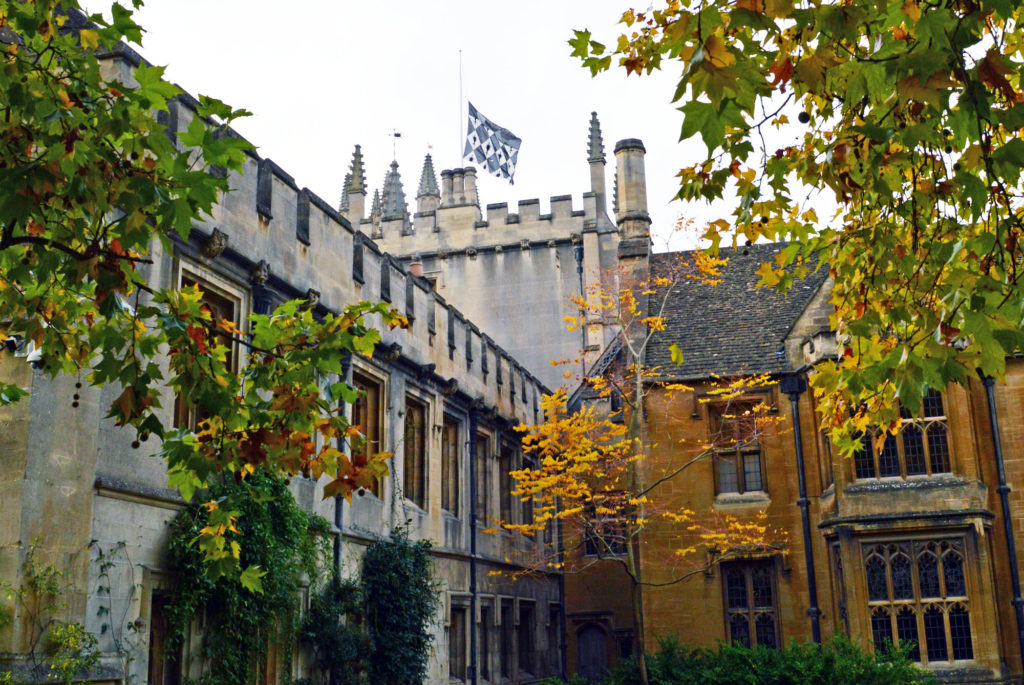 The College is very sorry to announce the death of Emeritus Fellow Professor Richard William Sheppard who has died at the age of 78.
Richard came to Magdalen from the University of East Anglia as Fellow and Tutor in German Literature in 1987, and became an Emeritus Fellow in 2006.
He was the last Tutorial Fellow to serve as College Librarian. He edited students' letters from the First World War, and worked with Dr David Roberts to create The Slow Dusk, a website dedicated to the members of College who fought and died in the First World War.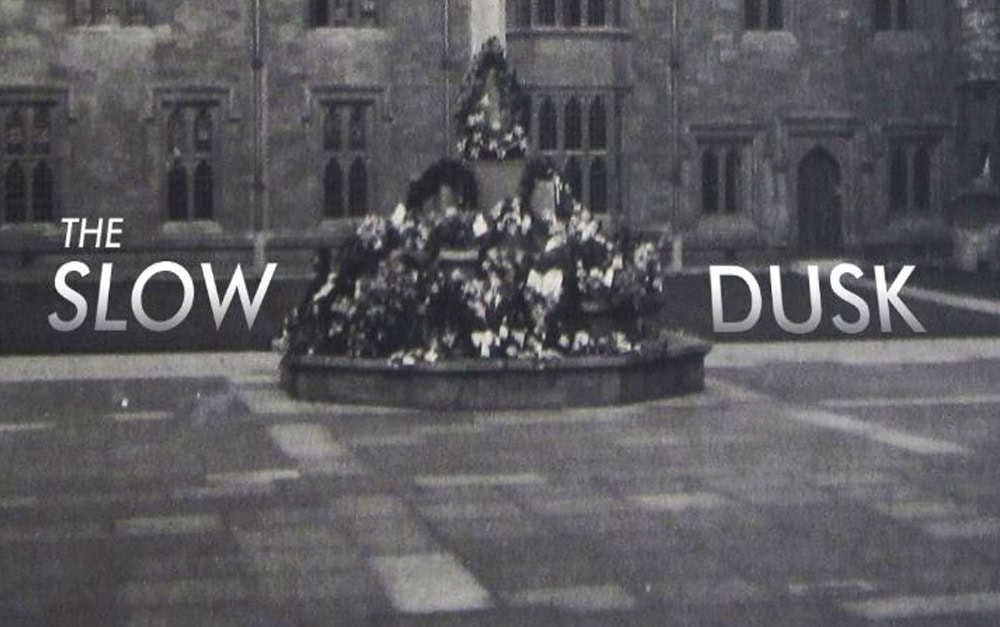 A renowned scholar of German literary modernism, he was also the literary executor of his friend and former colleague, writer and academic W.G. Sebald.
The College flag will be flying at half mast.