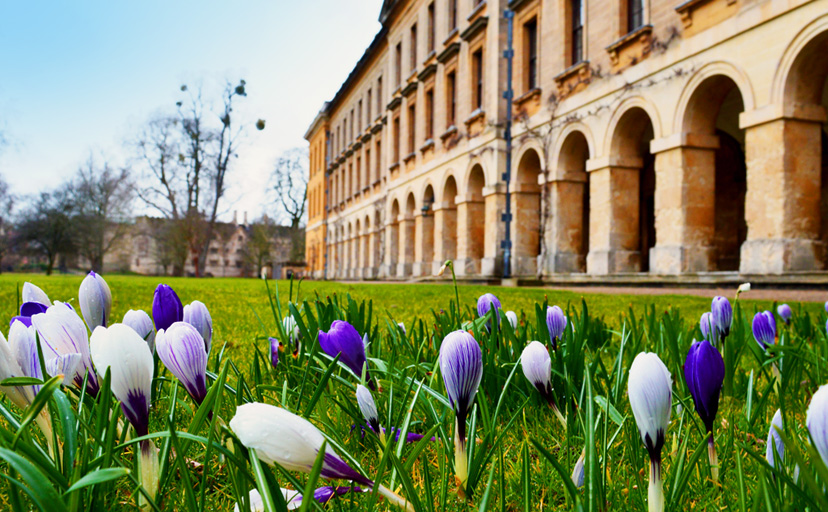 It is with great sadness that we share the news of the death of Emeritus Fellow Professor John Woodhouse FBA.
John was a part of the Faculty of Medieval and Modern Languages at Oxford for almost 30 years. As well as being a Fellow at Magdalen, he was a Fellow at St Cross and Pembroke and Oxford's first Fiat Serena Professor of Italian (later know as the Agnelli Serena Professorship) between 1990 and 2001 when he retired. He was also the founder and Chair of The Oxford Italian Association.
His scholarship was wide-ranging: he has written books on Renassiance writers such as Castiglione and Borghini as well as modern authors; was an authority on Gabriele Rossetti and Gabriele D'Annunzio; and became the first person to write a monograph in English on Italo Calvino.
He was made a Fellow of the British Academy and a member of the Accademia della Crusca, and worked with the Society for Italian Studies and the Modern Humanities Research Association.
John will be remembered as a gifted lecturer, a devoted tutor and supervisor, a prolific researcher in several fields of Italian studies, and a generous and loyal friend.