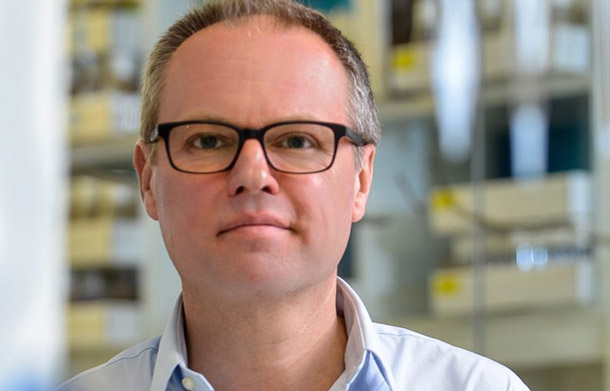 Professor Gero Miesenböck, Waynflete Professor of Physiology and Director of the Centre for Neural Circuits and Behaviour, has been awarded this year's Japan Prize.
Professor Miesenböck shares the prize with Professor Karl Deisseroth from Stanford University. The award was given in recognition of their development of methods that use genetically addressable light-sensitive membrane proteins to unravel neural circuit function.
Approximately 15,500 prominent scientists and engineers from around the world were asked to nominate researchers working in either, Electronics, Information, and Communication, or Life Sciences. This year's winners were selected from 327 candidates.
The Japan Prize was established in 1981 and was motivated by the Japanese government's desire to create an internationally recognized award that would contribute to scientific and technological development around the world.
It is awarded to scientists and engineers from around the world who have made 'creative and dramatic achievements that help progress their fields and contribute significantly to realizing peace and prosperity for all humanity'.
Researchers in all fields of science and technology are eligible for the award, with two fields selected each year.