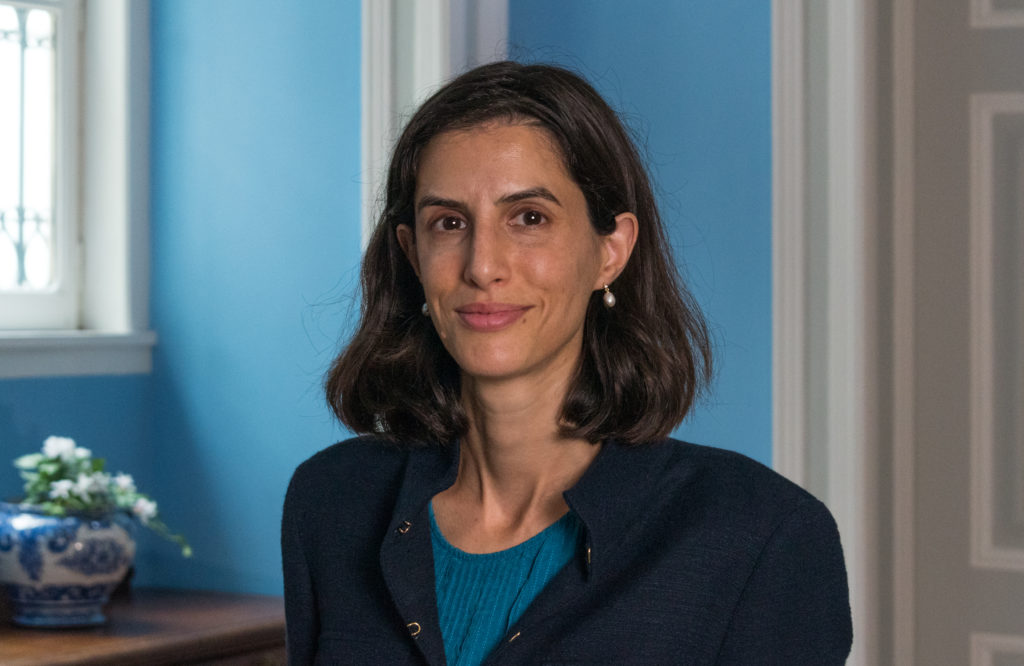 Huge congratulations to Magdalen alumna, Lisa Bandari (1998), who has recently been appointed as His Majesty's Ambassador to the Portuguese Republic. She will take up her new role in January, succeeding Chris Sainty.
Following her studies in Modern Languages at Magdalen, Lisa's career has included roles as Deputy Director for India and HMG India Coordinator at the FCDO. She also served as Deputy Director for Ongoing EU Business and Third Country Preparation at the Department for Exiting the EU from 2017 to 2020. She has been Director of Corporate Services in Nairobi and Director of Policy and External Relations at the Aga Khan Foundation Afghanistan.
Portugal is the UK's oldest political ally, with the Anglo-Portuguese Alliance dating back over 630 years. This historic alliance was formalised on 9 May, 1386, when King John I of Portugal and King Richard II of England signed the Treaty of Windsor.