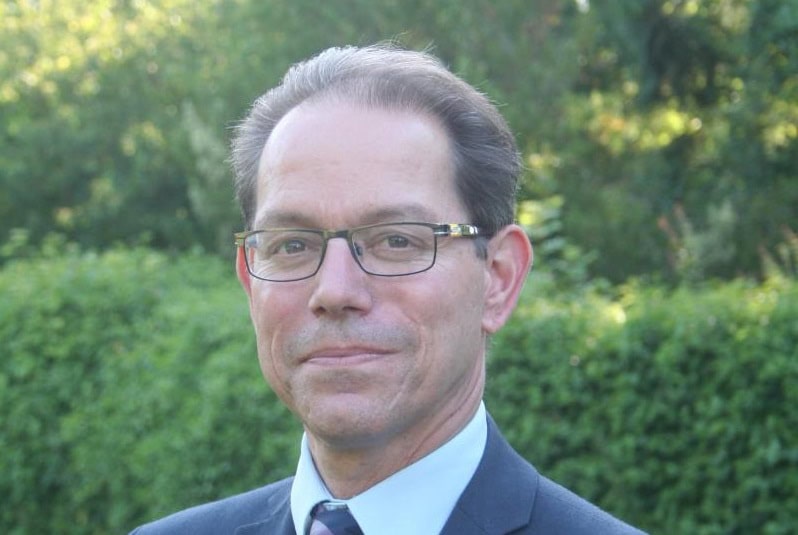 Professor Simon Gilson, Magdalen Fellow and Agnelli-Serena Professor of Italian Studies at the University of Oxford, has been made a Fellow of the British Academy.
He joins a community of over 1,600 leading minds that make up the UK's national academy for the humanities and social sciences.
Professor Gilson is a leading specialist on Dante, and works extensively on Renaissance Italian literary, intellectual, and cultural history. He is best known for two books on the reception of Dante in Italy c. 1350-1600, as well as his work on several projects that have produced major databases and digital resources. He is the current Chair of The Society for Italian Studies, the subject association for university teachers of Italian in the UK and Ireland.
"It is a wonderful honour to be elected to the British Academy," said Professor Gilson. "The Academy has done truly remarkable work to support and stress the strategic importance of modern languages in the UK today, and it is a real privilege to become one of its Fellows."