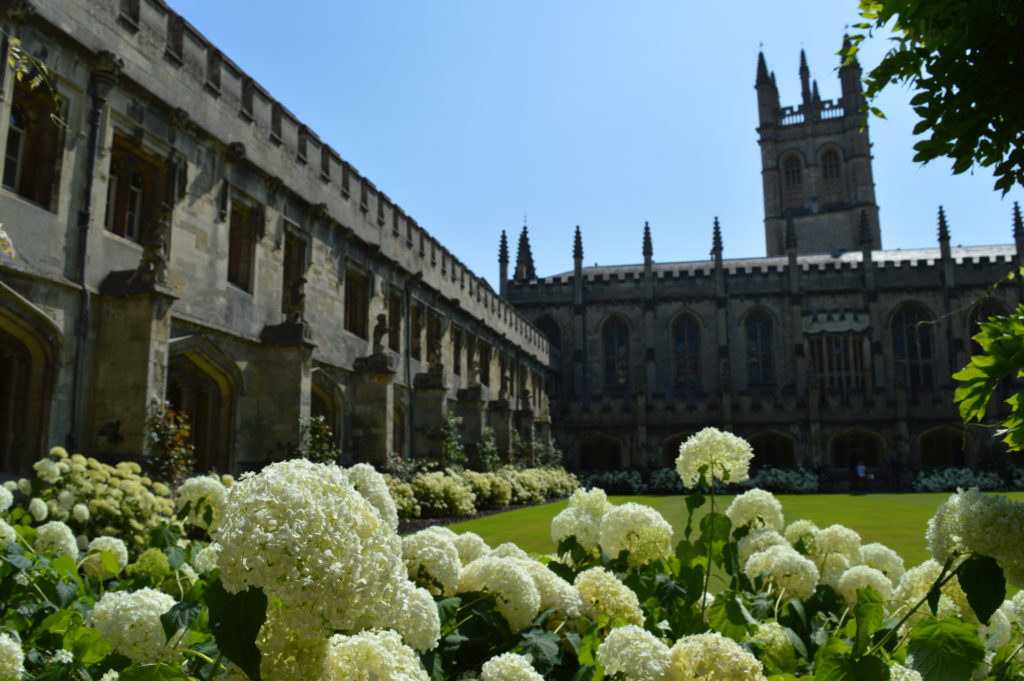 The King has approved the nomination of The Right Reverend Philip Mounstephen (1980), Bishop of Truro, for election as Bishop of Winchester, making him the ex officio Visitor to the College.
Philip was educated at Southampton University before coming to Magdalen College. He later trained for ministry at Wycliffe Hall, Oxford. He served his title at St James', Gerrards Cross and St James', Fulmer, in the Diocese of Oxford, and was ordained priest in 1989.
In 1992, Philip was appointed Vicar of St James', West Streatham, in the Diocese of Southwark. Between 1998 and 2006, Philip worked for the Church Pastoral Aid Society during which time he held several roles. From 2007, he served as Chaplain of St Michael's, Paris, in the Diocese of Gibraltar in Europe and, in 2012, he was appointed Chief Executive of the Church Mission Society.
In 2019, Philip took up his current role as Bishop of Truro. He is married to Ruth, a former strategic planner, and they have one daughter.
We look forward to welcoming them back to College again soon.