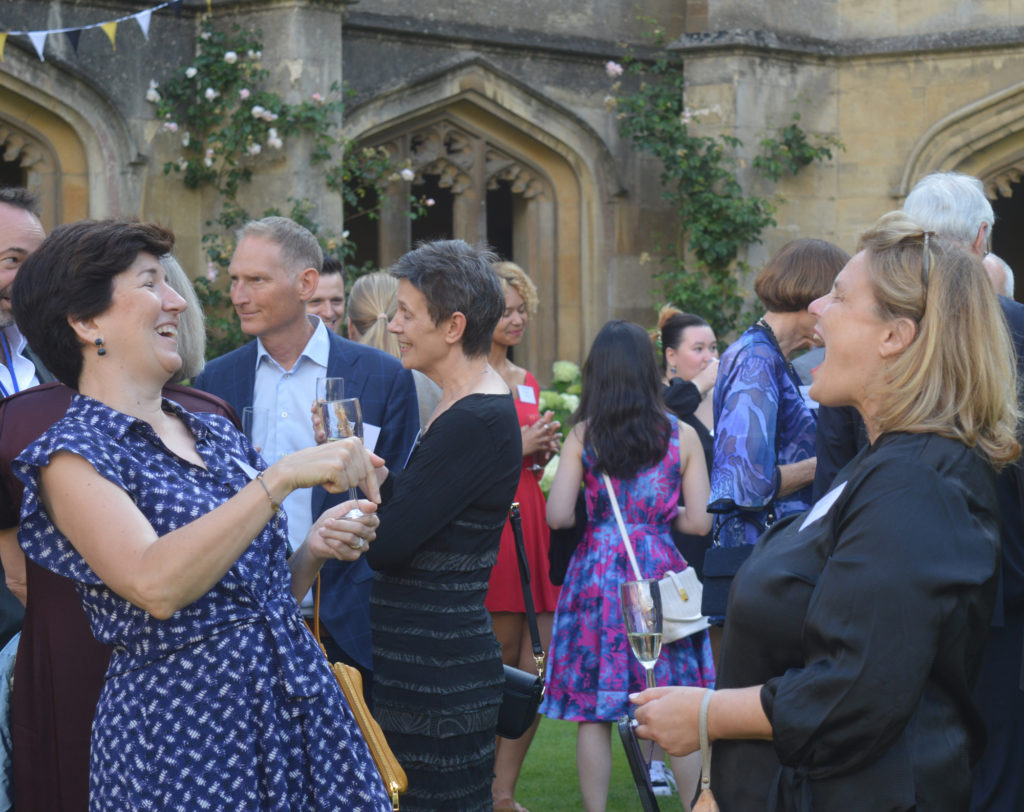 Almost 120 Magdalen Rhodes Scholars and guests returned to College for a reunion dinner last week.
Former students from as far away as Australia, South Africa, and Honolulu made the journey back to Oxford to mark the 120th anniversary of the Rhodes Scholarships.
2023 is an important year for the Rhodes Trust as it's also the twentieth anniversary of the Mandela Rhodes Foundation and the fifth anniversary of the Schmidt Science Fellows programme.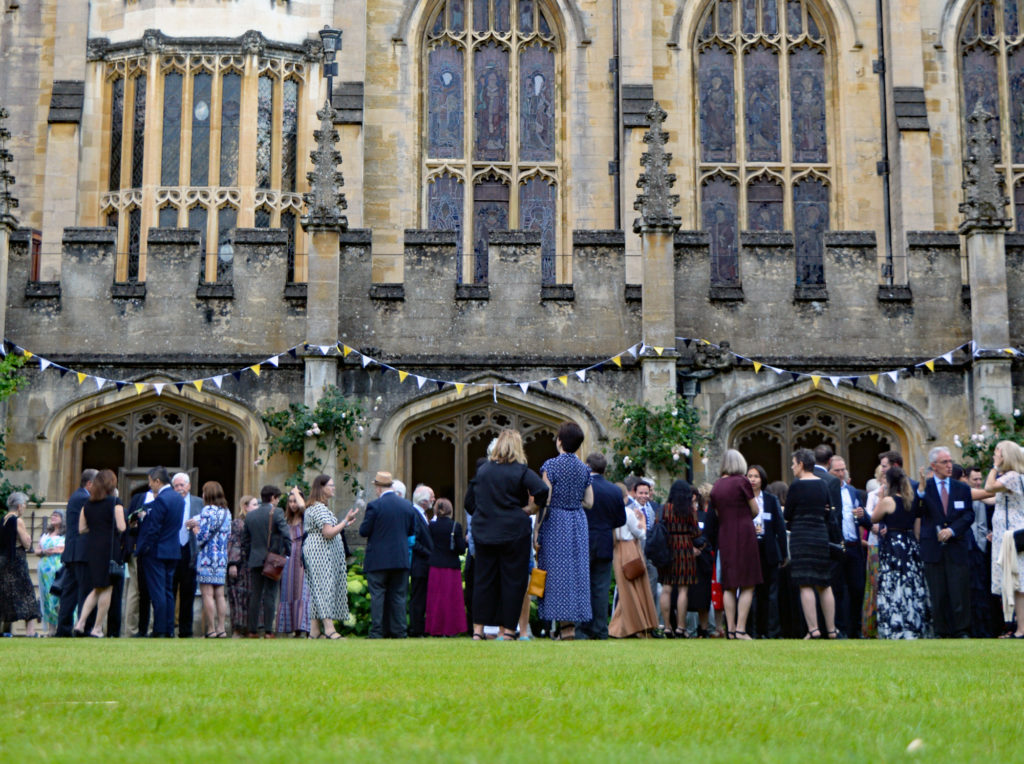 Scholars at the dinner ranged from current undergraduate students to those who had attended Magdalen in the sixties.
The mood was convivial, with Scholars exchanging (often funny) stories about their time at College and their lives since leaving. A particular highlight of the evening was the President's speech, which was certainly not written by ChatGPT (you had to be there!).
It's always a pleasure to have former students back at College, to hear their stories and plans for the future, and to share ours.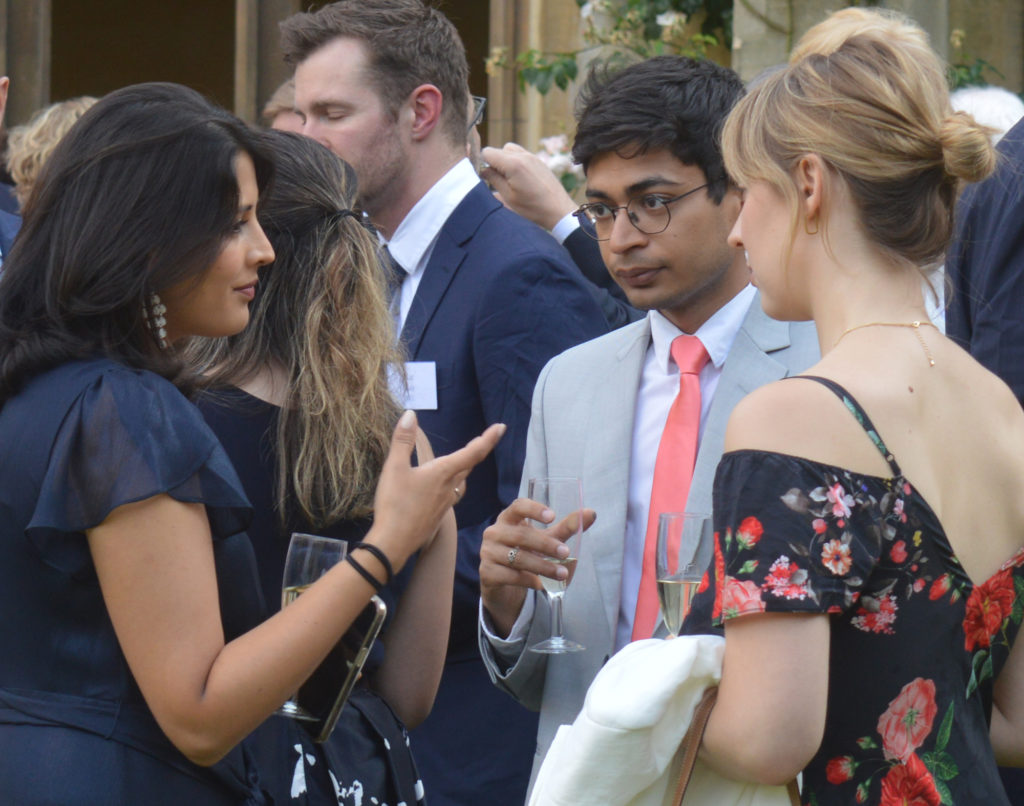 This group of talented people from around the world have made, and are continuing to make, a positive impact on the world. We wish them the very best for the future and hope to see them back at College soon.