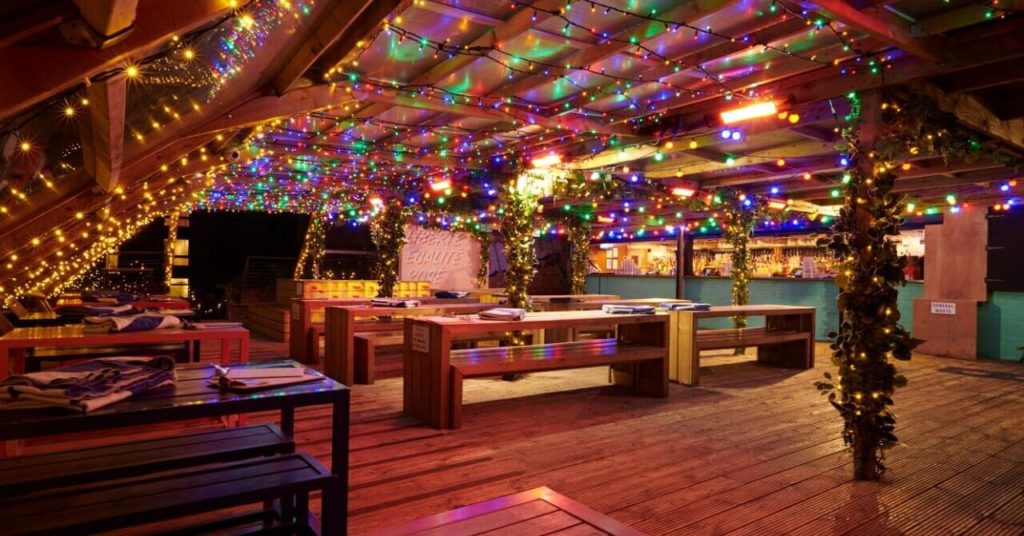 Join us for a Young Magdalen Winter Drinks pub meet-up in London at Bar Elba (Rooftop, Mercury House 109-117 Waterloo Road, London, SE1 8UL, opposite Waterloo station). This is a great opportunity to catch up with friends you may not have seen in a while, and to build your network within the Young Magdalen community in London. This event is part of a series aimed at new alumni who matriculated after 2010.

There will be a free drink on arrival, so make sure your name is on the list.
Online booking for this event has now closed. For questions please email the Alumni Office.